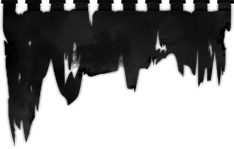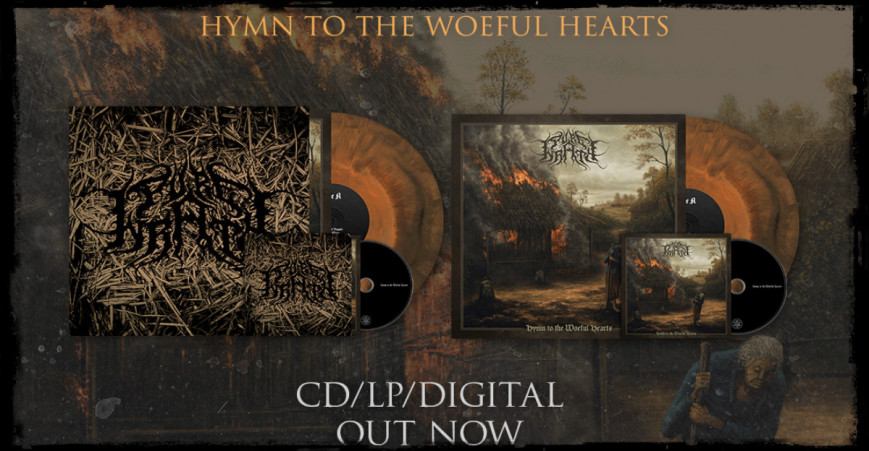 PURE WRATH - "Hymn To The Woeful Hearts" out now
Inspired by the tragic events of his home country Indonesia during the 1960s, composer Januaryo Hardy captured the existential feeling of loss and suffering in his latest work of Art. On "Hymn To The Woeful Hearts", PURE WRATH skillfully unite thundering drum lines, sharp and tension-ridden riffing and emotional screams with calmer neoclassic arrangements as well as epic clear vocals. With their creativity, drummer Yurii Kononov (ex-WHITE WARD) as well as Dice Midyanti (piano, cello) and Nick Kushnir (additional guitar elements) further enrich "The Forlorn Soldier" (2020) successor.
"Hymn To The Woeful Hearts" is now officially released and available on CD, vinyl and digitally via our EU, US and Bandcamp shops. A second pressing of the sold-out vinyl version is already in preparation and will be ready for shipping in May.
Listen to the album via Bandcamp or on our YouTube channel:
International press rewarded the album with high praise:
"The third long player "Hymn To The Woeful Hearts" might be the biggest surprise for all fans of Black Metal this February!" (Metal.de)
"A wonderful album to start the year with – 8,5/10 points!" (Rock Tribune)
"People who are into the kind of atmospheric black metal like for instance WOLVES IN THE THRONE ROOM simply have to check this release out. It brings a similar kind of captivating and epic atmosphere while featuring lyrics that could easily stir up some emotions, singing about the atrocities that the people of his country had to sit through during the 1965 Indonesian genocide." (GRIMMGent)