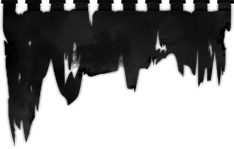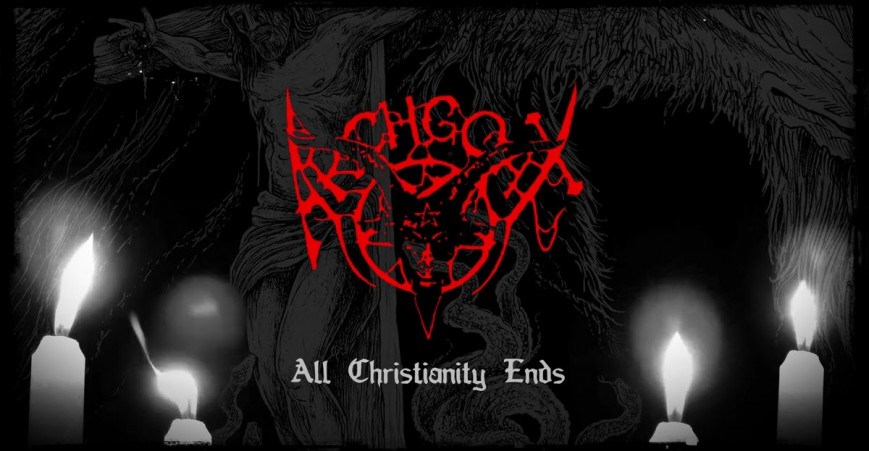 ARCHGOAT disclose new teaser
Five months after their highly acclaimed fifth album, ARCHGOAT unveil a teaser for their forthcoming mini album "All Christianity Ends". Those new tracks are not only an essential companion of "Worship The Eternal Darkness", but also the natural continuation of the "Angelcunt" EP (1993). Expect four crushing songs of raw energy and guttural power, and thus more than a worthy successor to this cult morbid compendium of bestial darkness! Once again, Chris Moyen (Thorncross Design) is responsible for the blasphemous cover artwork. Check the teaser below for a first impression:
Watch out for the premiere of the first song 'Ascension Of The Promethean Fire' on March 3rd! Pre-orders will also begin on that date. "All Christianity Ends" will be released on CD, vinyl and digitally with fitting merch on April 22nd.
Posted on
02-15-2022
| Category: Archgoat