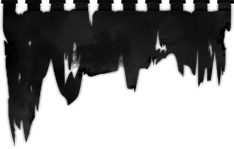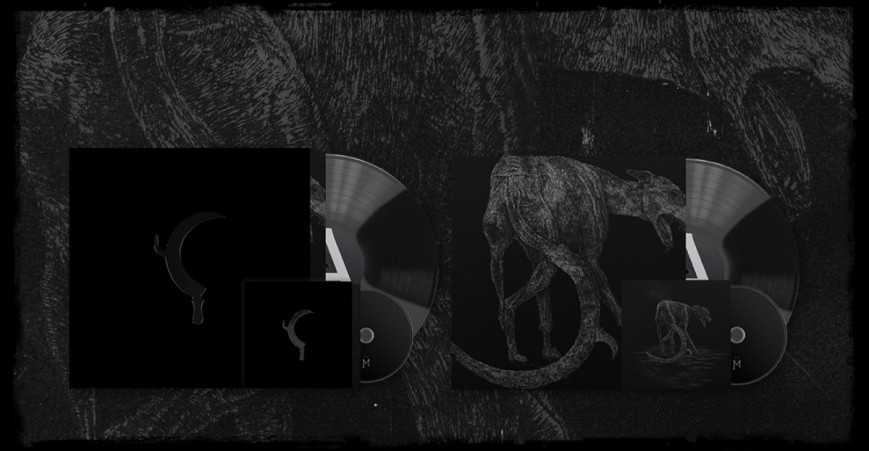 MÜTTERLEIN – "Bring Down The Flags" out now
Five and a half years after the release of "Orphans Of The Black Sun", MÜTTERLEIN return with a second work of Art. "Bring Down The Flags" consists of six experimental compositions whose strength lies in giving musical form to desperation, anguish, the surreal and the unsettling. Skillfully mixing Black Metal elements, doomy sounds as well as post-Punk savagery, Industrial rhythms and noisy sound collages, artist Marion Leclercq (ex-OVERMARS) crafted a sinister scream of pain, frustration and anger.
Influenced not only by these musical classics ranging from Black Metal to Cold Wave, but especially by radical female (performance) artists like NICO or DIAMANDA GALAS, "Bring Down The Flags" became an uncompromising conceptual work of Art with different layers of meaning to discover. Thus, the album is already highly praised by fans and media alike:
"If you're in the market for individualistic music that's dark and surrounded by dangerous nightmares-made-manifest that circle it like predators, then "Bring Down the Flags" is for you." (Wonderbox Metal)
"MÜTTERLEIN sounds a bit like "Lingua Ignota in metal" while she is having a musical flirt with BURIAL HEX and both are listening to some krauty psychedelia from the early 70s. Confusing? Not at all!" (Veil Of Sound)
"The sound on "Bring Down The Flags" may be described as a musical wailing or an inhospitable wall of noise which addresses your primordial fears. Thus, it is fitting that MÜTTERLEIN was founded with the idea to function as a creative katharsis. But be aware, the nightmarish and oppressive second album of the French artist is nothing for an unstable mind." (Legacy Magazine)
Listen to "Bring Down The Flags" via Bandcamp and on our YouTube channel:
The album is now officially released on CD, vinyl and digitally. It will be available on streaming platforms on December 31st. Orders are possible via our EU, US, and Bandcamp shops.