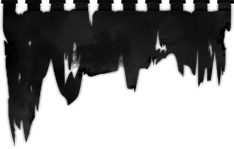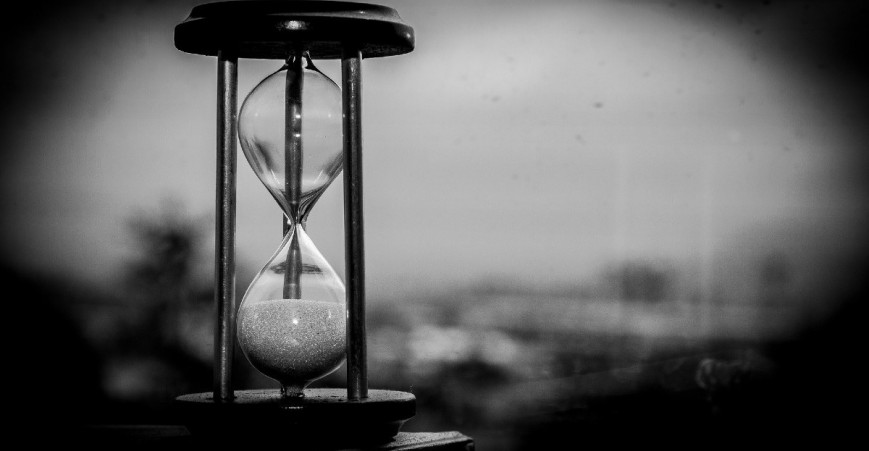 "Charnel Noir" vinyl delayed
Due to the pressing plant having to reprint some parts of the LIGHT OF THE MORNING STAR vinyl package, shipping of the standard black vinyl and the exclusive DMP vinyl variant are unfortunately both delayed. According to latest information, we should be able to ship the black LP around December 23rd and the exclusive DMP version around December 30th.
As usual, we're doing our very best and as soon as the records reach DMP HQ you can count on us to ship your orders in a timely manner.
Thanks for your patience, understanding and support!