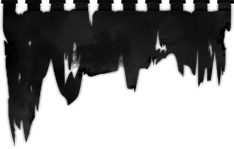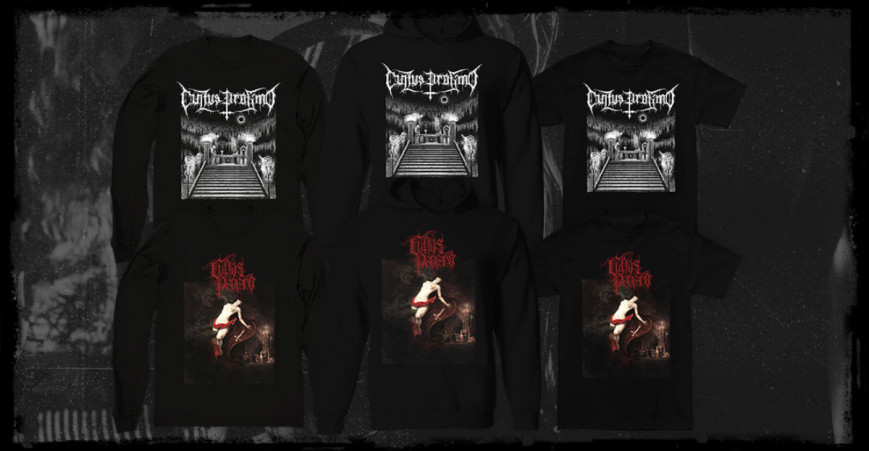 CULTUS PROFANO – Merchandising available
CULTUS PROFANO play pure Black Metal without compromises. Two arcane and ferocious albums, "Sacramentum Obscurus" and "Accursed Possession", were spawned and hailed for their unrelenting commitment to the Dark Arts during the last four years:
""Accursed Possession" is a wretched representation of evil incarnate, bequeathed the mark of true darkness; a celebration of arcane, Satanic Black Metal and a funeral for the world." (Swallowed In Black)
""Sacramentum Obscurus" is black metal at its bleakest, most oppressive and most 'occult' in terms of being evocative of the forbidden, hidden and unspeakable." (The Sludgelord)
Now, two merch designs which accompanied the album releases are available again as t-shirt (men/women), long sleeves as well as hooded sweatshirt. All merchandising is printed on high quality 100 % organic garment.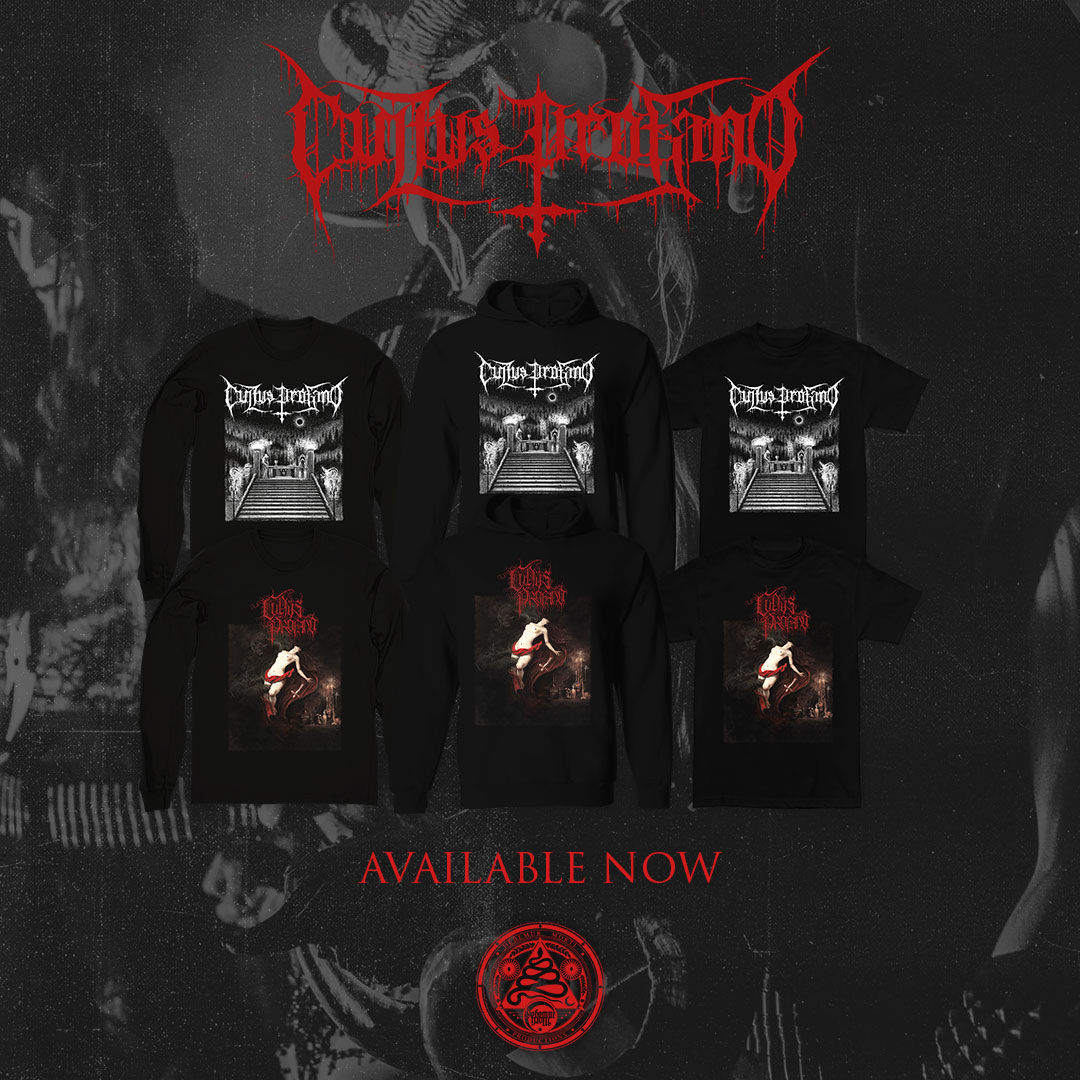 Both the hooded sweatshirt as well as the t-shirt designs are also available as bundle packs containing the appropiate CD. Orders are possible via our EU and Bandcamp shops. The bundle options are solely available from our EU store.
Listen to CULTUS PROFANO's latest album "Accursed Possession" on Bandcamp:


Posted on
12-08-2021
| Category: