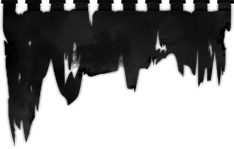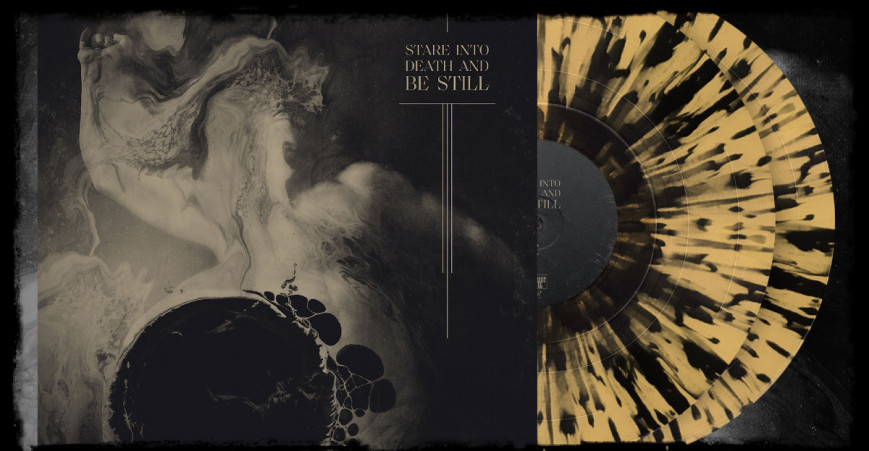 ULCERATE – "Stare Into Death..." vinyl repress
"Whether drawn to the source of the smoke for the first time today or more than a decade ago, you owe it to yourself to witness the latest flare from ULCERATE's all-consuming flame." (Angry Metal Guy)
ULCERATE's virtuosic yet crushing album "Stare Into Death And Be Still" was released in April 2020. Displaying a next-level exploration of melody, harmony and power, the Death Metal band has once again tightened their reputation as one of the most intense act. "Stare Into Death And Be Still" will be repressed on gold heavy vinyl with black splatters and released on January 28th.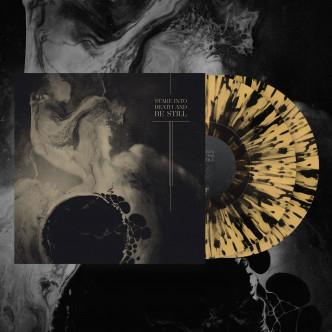 You can pre-order the vinyl via our EU, US and Bandcamp shops and listen to it below:
ULCERATE also unveiled a new shirt design, hand-screened in metallic bronze – see below. This one is solely available via the band's webshop (as are some older designs).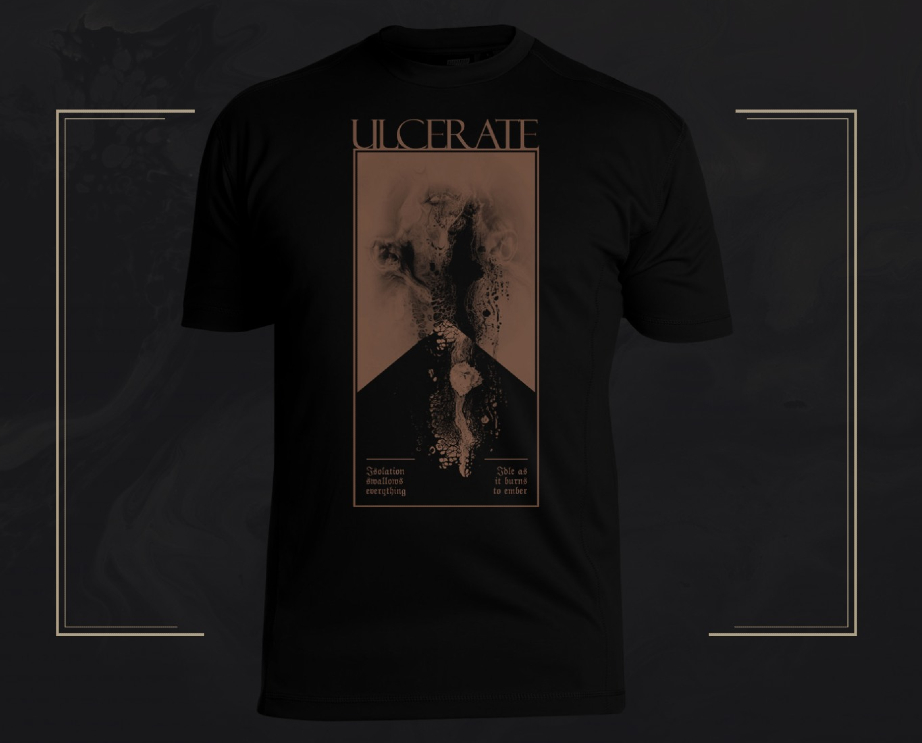 While the pandemic has been raging on, ULCERATE have dedicated their energy to composing new material. The works on which will become their seventh album has already begun.
Posted on
12-07-2021
| Category: Ulcerate