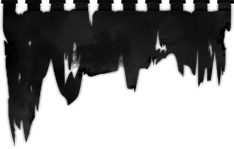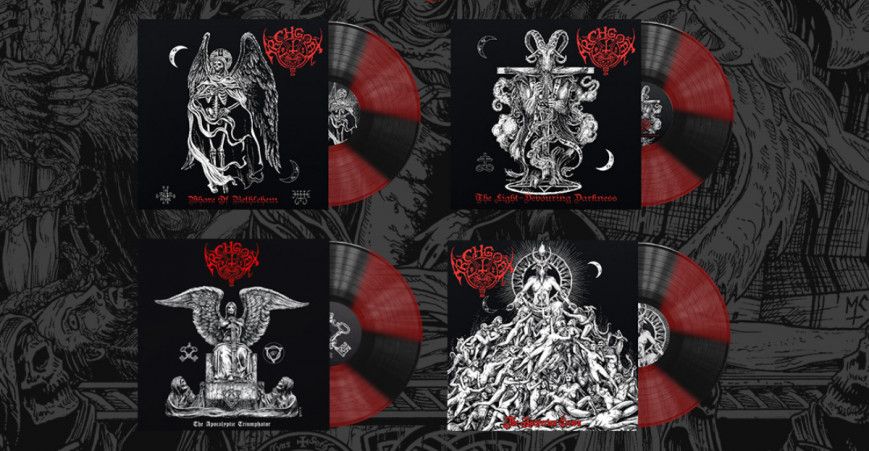 ARCHGOAT – Vinyl represses
The first four ARCHGOAT albums became immediate classics upon their release. Spanning twelve years of Angel-slaying Black Metal, these long players are a monstrous collection of cavernous psalms. "Whore Of Bethlehem", "The Light-Devouring Darkness", "The Apocalyptic Triumphator" and "The Luciferian Crown" are now being repressed on blood red w/ black spinner effect heavy vinyl and will be released on January 28th, 2022.
All 4 are either available individually or in the form of a five-piece bundle at a discounted price which expands the set to include ARCHGOAT's live album "Black Mass XXX" on black vinyl. Pre-orders are possible via our EU, US and Bandcamp shops. The bundle pack is only available from our EU store.
On November 26th 2021, the band's latest work of devastation, "Worship The Eternal Darkness", was unleashed upon the world. Listen to these hellish new tunes below:
Posted on
12-06-2021
| Category: Archgoat