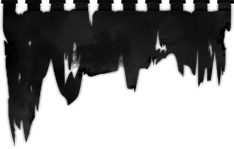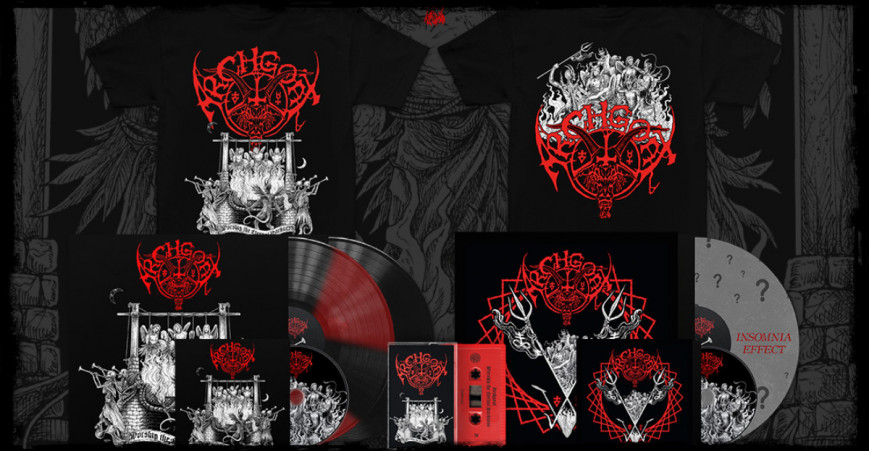 ARCHGOAT – "Worship…" out now!
Three years after the highly acclaimed "The Luciferian Crown", ARCHGOAT herald the release of their fifth album today. "Worship The Eternal Darkness" is another blasphemous monolith, forcefully combining Black, Death, Punk, Thrash, Grindcore as well as Heavy Metal influences and fusing all these elements into ten coherent tracks. ARCHGOAT's angelslaying compositions display old-school finesse with elements of melodic dynamism, thus making "Worship The Eternal Darkness" a worthy addition to the Finnish Black Metal band's discography.
Listen to "Worship The Eternal Darkness" via Bandcamp or on our YouTube channel:
"Worship The Eternal Darkness" received praise from media around the world:
"The aeon of angel-slaying darkness continues in full force. A triumphant call to arms from this entity of spiritual and temporal blasphemy. Pure impious terror from start to end that prowls in the darkness and conjures a punishing storm of hellfire upon all that is holy." (Nattskogg)
""Worship The Eternal Darkness" in its balanced and intelligent composition, manages to bring with it the history and the future of ARCHGOAT." (Rock Hard Italy)
""Worship The Eternal Darkness" comes as a welcome reminder of how trailblazing and unique a force ARCHGOAT is within an otherwise largely stagnant Black Metal underground." (Swallowed In Black)
The album can be ordered with fitting merch on our EU, US and Bandcamp shops.
Posted on
11-26-2021
| Category: Archgoat