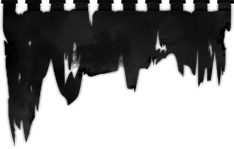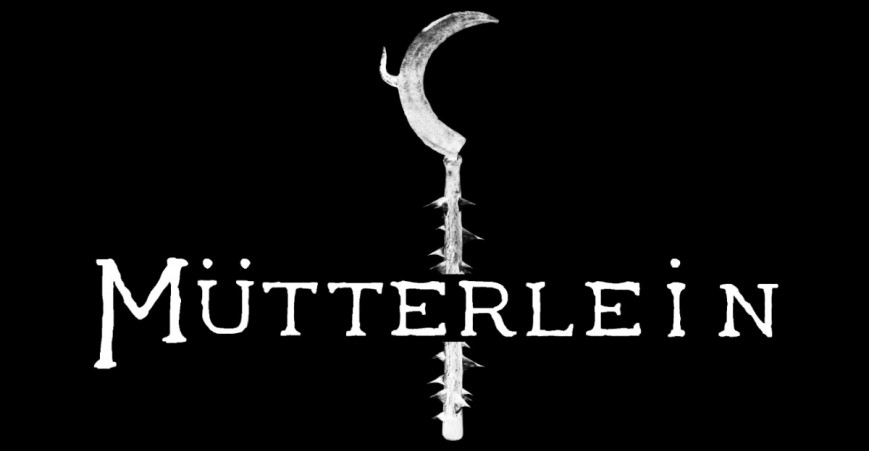 MÜTTERLEIN - new track unleashed
About one month before the release of MÜTTERLEIN's second album, "Bring Down The Flags", we disclose the closing track, 'Requiem'. Driven by drums and wavering ambient loops, MÜTTERLEIN's composition unhurriedly evokes a haunting atmosphere of misery. Due to Marion's deep and grim screams, the predominant depressive vibe is soon complemented by wallowing pain and frustration. With its nearly twelve minutes length, 'Requiem' develops a hypnotic character and captivates the listener by removing all unnecessary arrangements.
Listen to the track on our YouTube channel or directly on Bandcamp:
Marion narrates about the creation and background of 'Requiem':
"The writing of what became the lyrics to 'Requiem' was the first thing that opened the concept of the new album itself. I decided very soon that they would be the last words I would say on "Bring Down The Flags". I do not have much control over my compositional process. It is quite instinctive. Concerning this song specifically: I already had written the lyrics, like I said, and then I went on writing the drum lines and tried to find the right intensity and the right tempo that would fit my intentions concerning the vocals. It just sort of took a life of its own from there. It probably takes a special state of mind to create a song like 'Requiem'. I know this 'Requiem' is a successful one because it provided the outlet for the ardor and the emotions that was stirred to the very depths along the whole writing process of this album."
Conceptually, 'Requiem' was specifically designed to end "Bring Down The Flags":
"It was always clear that these words would end the whole story, yes. 'Oblivion' being the exact last word you can hear. I also conceive "Bring Down The Flags" as a grieving process and as an attempt at transformation. 'Requiem' would be the ultimate mourning ritual here and it buries much more than this album. It buries all that gave rise to the hurt and the anger it contains. It is a farewell, in fact ... it burns it all ... with strobes – acceptance … without hope."
"Bring Down The Flags" will be released on December 30th and can be pre-ordered via our EU, US and Bandcamp shops.