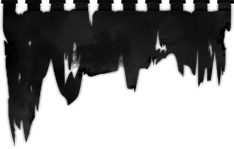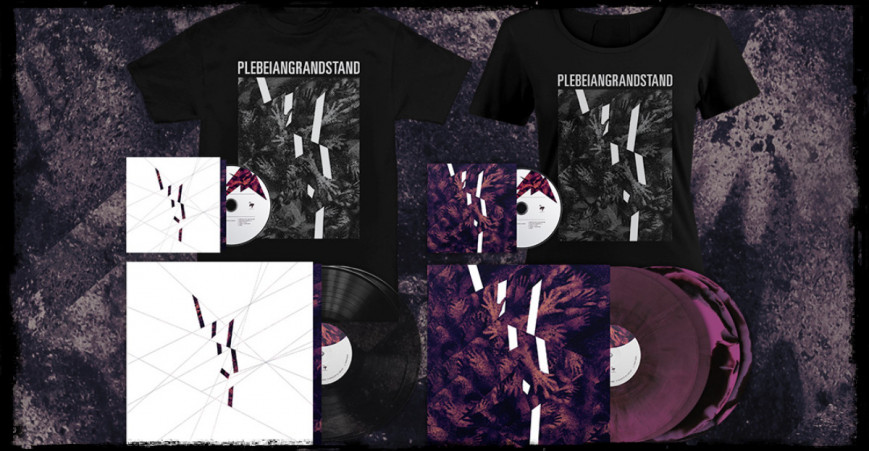 PLEBEIAN GRANDSTAND – "Rien ne suffit" out now!
The French quintet has worked on the successor of "False Highs, True Lows" since the year 2016. With their will to experiment and to leave behind all musical borders, PLEBEIAN GRANDSTAND created a dissonant and thick cacophony of extreme sounds in ten compositions. Today, we proudly herald the release of PLEBEIAN GRANDSTAND's new long player "Rien ne suffit", an apocalyptic and vanguard piece of Art.
The band comments on the release of their fourth album:
"PLEBEIAN GRANDSTAND has always been our vessel for releasing creative energy. By starting to design this record, we first wanted to push back all technical, physical or psychological boundaries in order to go further in this approach. "Rien ne suffit" has the ambition of exposing a representation of the world, by portraying this archaic tropism which condemns us to squander the excess of primitive energy. This cursed part, which generates the exuberances of our modern societies as our intimate lives, pushes us to move forward without really choosing the direction. Despite all our efforts, the permanent search for meaning dazzles us, and exposes us to blind spots. This will-to-power leads us into a permanent, almost cyclical movement, which alternates an attempt to overcome and a return to our ancestral misery."
Check the whole album on the Bandcamp page or our YouTube channel:
"Rien ne suffit" convinced renowned print and webzines:
"Impressive from start to finish – 9/10 points!" (New Noise Mag)
"This stuff is fucking with your head. The new PLEBEIAN GRANDSTAND is one of the greatest discoveries of the year." (Apocalyptic Rites)
"Without a doubt, then this is PLEBEIAN GRANDSTAND's most difficult and most accomplished release, remarkably successful in both integration and disintegration, successfully merging the band with a dense orchestra of new sounds. What more could you want?" (Angry Metal Guy)
"Rien ne suffit" is out now via Debemur Morti Productions and can be ordered via our EU, US and Bandcamp shops.