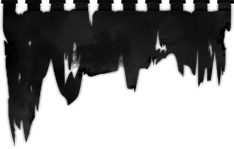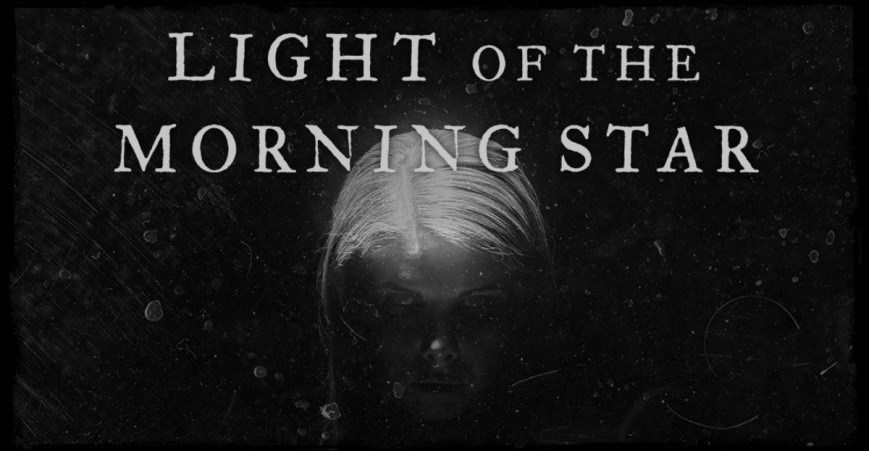 LIGHT OF THE MORNING STAR – Track-By-Track, Part III
'Ghost Moon' is the third track of the latest LIGHT OF THE MORNING STAR album, "Charnel Noir", released on October 1st. Today, composer O-A reveals where the inspiration for this specific composition stems from:
"'Ghost Moon' was written with the intent – much like many of the songs on "Nocta" – to distill and convey the eerie essence of the night, in all of its sublime majesty. Musically it feels, to me, the most unsettling of the collection of songs that make up "Charnel Noir"; from the intentionally awkward, lurching rhythms of the intro, to the thin crystallinity of the guitars and the coldness of the vocals in the verses, to the widely-spaced, whispered chorus placed around two chords. The desire to capture the movements at the corner of the eye in the darkest of rooms and transform this into music drove this piece from its inception. Narratively, it centers around two female figures, first together summoning their commitment to their nocturnal escapade, before moving from their place of safety and warmth and pressing into the cold, unnerving night to rapturously dance in the hazy lunar glow."
Musically, the composition follows its title and opens with a doomy Gothic vibe, not unsimilar to the TYPE O NEGATIVE atmosphere. The sinister ambient sounds, the powerful drum playing as well as the haunting guitar melodies are soon completed by abysmal and almost spoken vocals of O-A. Combining all those elements, 'Ghost Moon' once again succeeds in evoking a creeping and gloomy atmosphere. Thus, LIGHT OF THE MORNING STAR restore the original seriousness of Gothic Metal and clearly revive its full potential!
Listen to 'Ghost Moon' below:
"Charnel Noir" is available to order via our EU, US and Bandcamp shops.