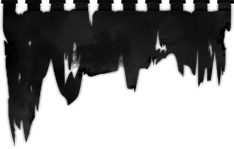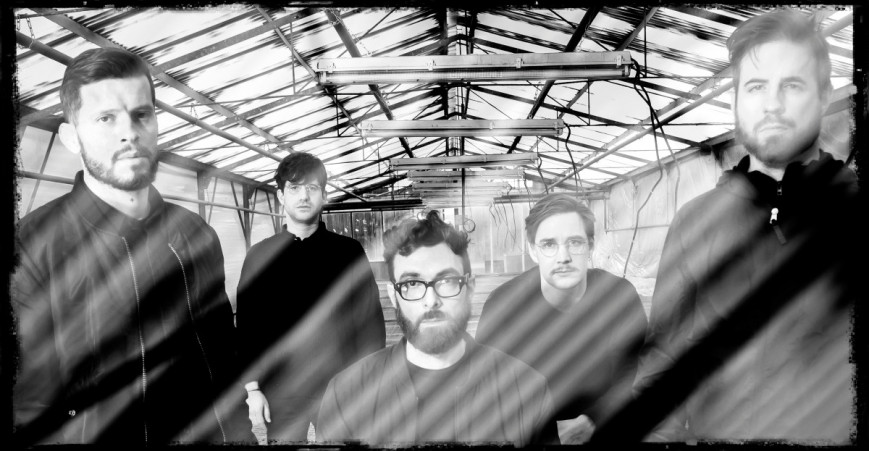 PLEBEIAN GRANDSTAND – album stream unveiled
Immersive, emotional and crushing are the fitting adjectives to describe PLEBEIAN GRANDSTAND fourth album, "Rien ne suffit". Today, we unveil this slab of French extreme Metal in its entirety.
Check the album below or on our YouTube channel:
PLEBEIAN GRANDSTAND's new album is a conceptual unit, a work of Art in which all elements and individual songs belong together. "Rien ne suffit" must be understood as an aural movie and it was composed like a screenplay. The band elaborates about the story behind their latest album:
""Rien ne suffit" means "nothing is enough". The plot deals with the consequences human nature has on the cyclicity of evolution and the impossibility of real progress in certain domains. Wanting to evolve, to do better, thinking we do for a while, ending up realizing you are almost back at the starting point, ready for another cycle of 'trying'. This can describe both an episode of life for one person and for a society on a greater scale. Each song on the album has its own flavour and can be appreciated separately as an individual piece of music. However, even a 'casual' movie enthusiast is used to focus on the whole movie, to try to understand what is happening, to feel empathy, and to not skipping scenes, why should that not work for an album?"
"Rien ne suffit" will be released on CD, vinyl and digitally on November 19th. It can be pre-ordered via our EU, US and Bandcamp shops.