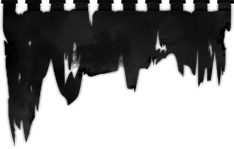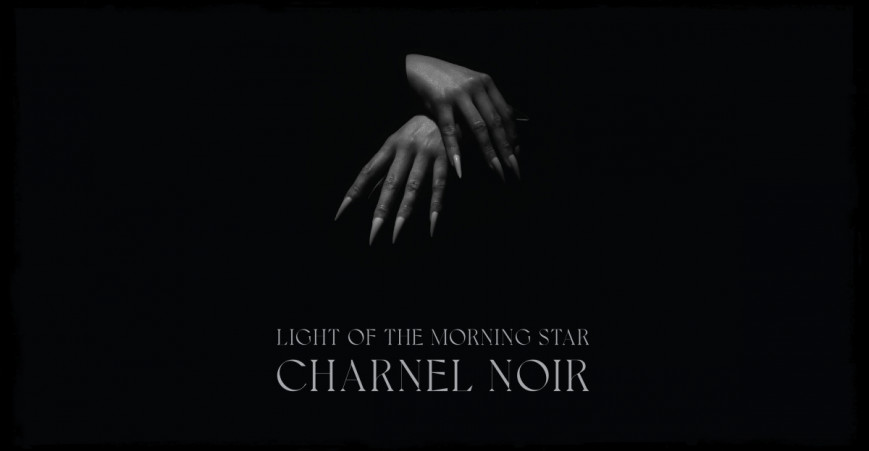 LIGHT OF THE MORNING STAR – Track-By-Track, Part I
On October 1st, sepulchral entity LIGHT OF THE MORNING STAR disclosed their second album "Charnel Noir" and presented nine shadow songs. Allowing you to immerse deeper into these unholy compositions, artist O-A shares some remarks about the inspiration and visions behind the individual tracks.
Powerful drums, haunting melodies, and soothing vocals constitute the Gothic Metal beginning of the opener and title track 'Charnel Noir'. Swiftly, however, the harsh and prominently placed guitars demonstrate the subtly present Black Metal influences in the band's sound and create LIGHT OF THE MORNING STAR's unique signature sound. 'Charnel Noir' perfectly displays the band's dark Gothic Rock with a deadly twist, thus re-introducing grimness and seriousness into this plague-ridden musical genre.
Artist O-A narrates about 'Charnel Noir':
"Late 18th century Paris: The graveyards are overflowing, and the city is drowned in a haze of death. 'Charnel Noir' is a song about the transportation of bones under the cover of darkness, by carriage and by torchlight, from the vast, decommissioned cemetery of Les Innocents, south across the river Seine, to the catacombes deep in the earth."
Check the song below on our YouTube channel: