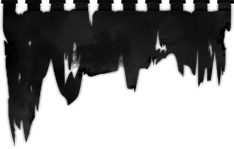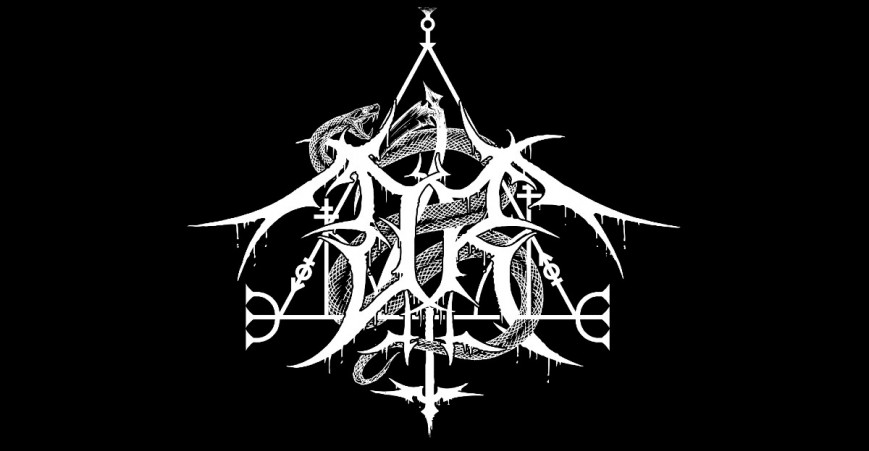 DOEDSVANGR – album stream
Four years after their first album "Satan Ov Suns", DOEDSVANGR release their second offering "Serpents Ov Old" on October 29th. Containing nine crushing, yet melodic compositions, the four musicians fuse the most sinister aspects of the Finnish, the Norwegian, and the French Black Metal tradition. Today, we are teaming up with Black Metal Promotion to disclose the full album stream. Listen to the vicious tracks below:
"Serpents Ov Old" captivates the listener with Shatraug's (SARGEIST) and BST's (THE ORDER OF APOLLYON) unrelenting riffs and epic lead guitars, while AntiChristian's (ex-TSJUDER) furious as well as grooving drum lines constitute the perfect foundation for the thick wall of sound. Furthermore, Doedsadmiral's (NORDJEVEL) coarse and epic vocals effectively underline both the aggressive and fast paced compositions as well as the more gloomy and ritualistic tracks.
Doedsadmiral himself comments on DOEDSVANGR's latest works of Art:
"On the album "Serpents Ov Old", we have found our inner core, our own darkness. We will continue to build the band on this fundament from now on. We have become more varied, darker, heavier, and more extreme in all areas. The inclusion of BST and his collaboration with Shatraug's vision as well as AntiChristian's thundering drums definitely constitute DOEDSVANGR as the most fearful beast."
"Serpents Ov Old" is available to pre-order via our EU, US, and Bandcamp shops.