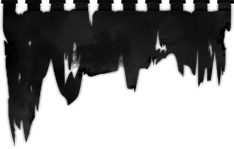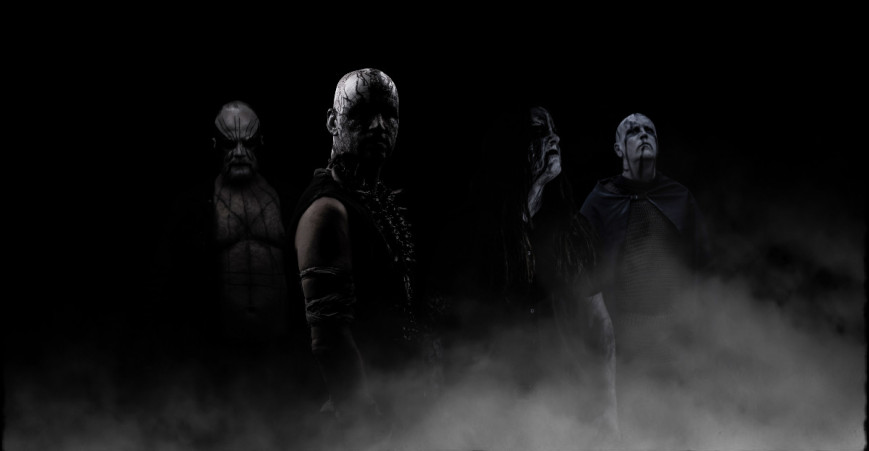 DOEDSVANGR unleash second track
Today, Black Metal veterans DOEDSVANGR premiere the second track from their coming album "Serpents Ov Old" in collaboration with Black Metal Promotion. 'Black Dragon Phoenix' was composed by guitarist Shatraug (SARGEIST) in a moment of explosive inspiration and creativity. With its chaotic energy, the song will possess all fans of the Finnish and Norwegian Black Metal scene.
Listen to it on YouTube:
Complementing the grim and furious screams of frontman Doedsadmiral (NORDJEVEL), Norwegian legend and guest vocalist Vicotnik (DØDHEIMSGARD) leaves his unique and progressive mark on the song. Doedsdamiral comments on the cooperation:
"Vicotnik and me both come from the same town outside Oslo. We had been talking for years about a collaboration, and now the time was right. We both went into Velvet Recording Studio together. He had already written the lyrics a couple of days earlier. His vocals are unique, raw, and varied, and they stand in perfect opposition to my own voice. He had total free reins in the studio, and he managed to make this track even more unique and disturbing."
"Serpents Ov Old" will be released on CD, vinyl, and digitally on October 29th. Pre-orders are now possible via our EU, US, and Bandcamp shops.