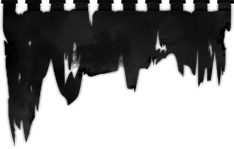 ARCHGOAT – (New) Merch
ARCHGOAT have tortured the world with their Angelslaying Black Metal since 1989. In cooperation with Artist Chris Moyen (and others), their Black/Death Metal albums and tour merch featured some of the most memorable visual desecrations of the Metal scene. Today, we're pleased to announce that six long out of print designs will be made available again. Some of those were originally crafted for specific tours and were never sold in Europe. All come with brand new sleeves prints. All of them illustrate a supreme devotion to the Dark Arts.
Check the picture below for the designs: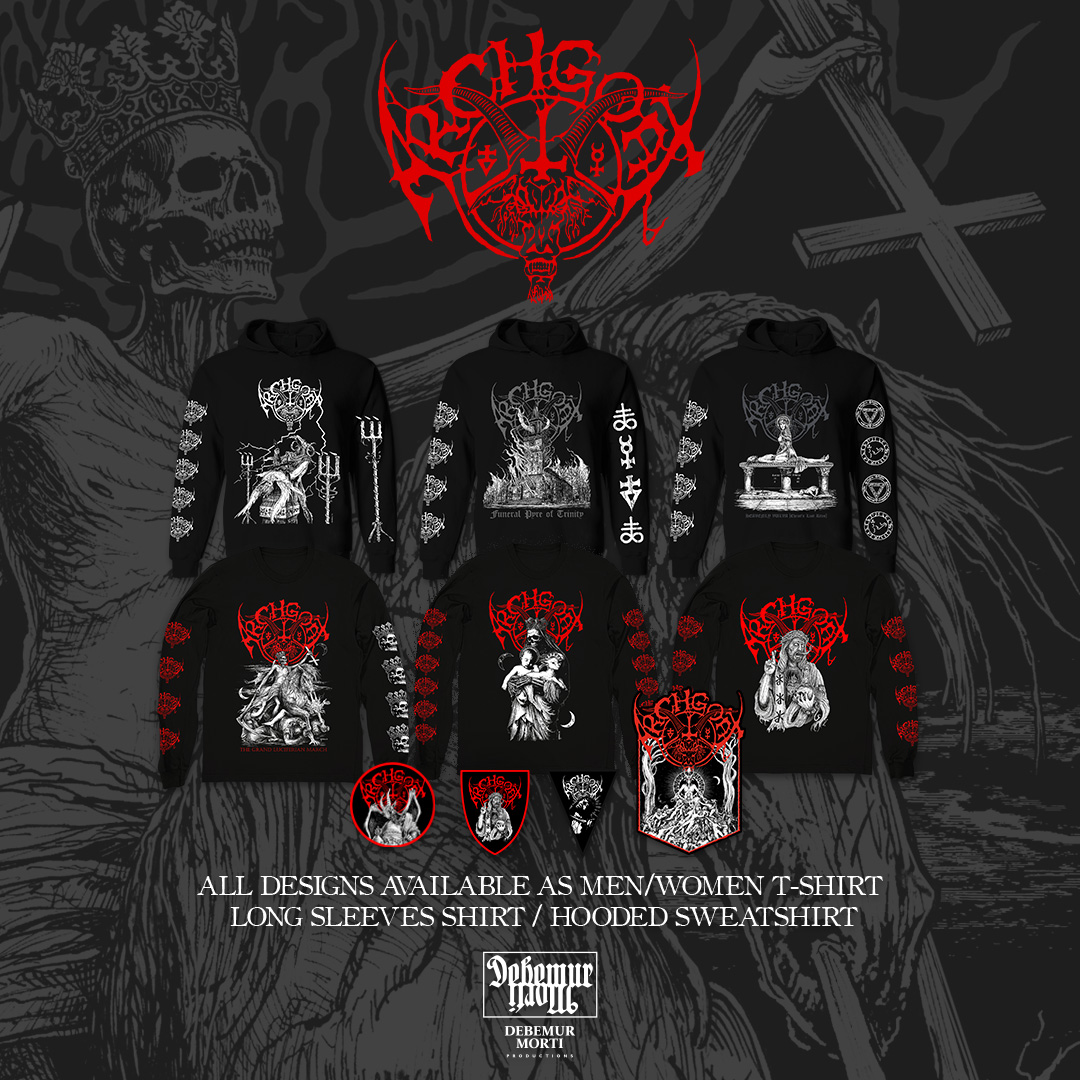 Each design is available as men/women t-shirt, long sleeves shirt and hooded sweatshirt. All of them printed on high quality organic heavy cotton garments. We also have 1 back patch and 3 new patch designs available. Pre-orders are possible now via our EU shop.
Last but not least, save August 23rd for some more ARCHGOAT news.
Posted on
08-18-2021
| Category: Archgoat