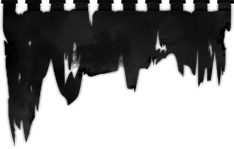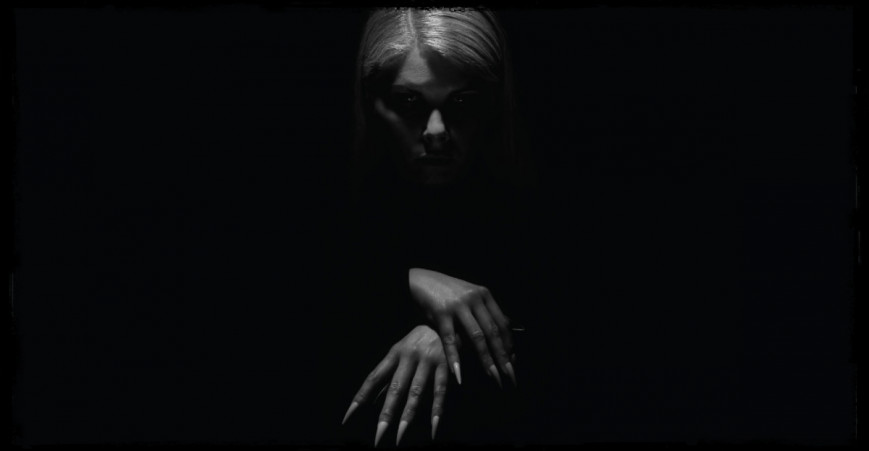 LIGHT OF THE MORNING STAR disclose album details
Four years have passed since LIGHT OF THE MORNING STAR's enigmatic debut "Nocta" appeared from the shadows. Now, the sepulchral entity reveal the coming of their second album, "Charnel Noir", on October 1st. Potently blending cinematic Deathrock, ghoulish Doom, heavy Post-Punk and atmospheric Black Metal, LIGHT OF THE MORNING STAR's new offering is music for dark souls and lovers of canonical Gothic works. LIGHT OF THE MORNING STAR is vampirism, necromancy, and Devil worship.
Nine seductive compositions form "Charnel Noir":
01. Charnel Noir
02. Our Night Hours
03. Ghost Moon
04. Hymn In Hemlock
05. Lid Of A Casket
06. There Are Many Shadows
07. The Endless Procession Of The Guillotine
08. Spectres
09. Fangs In The Tree Of Life
With 'Spectres', LIGHT OF THE MORNING STAR grant us a cold, tense, and haunted first impression of their coming longplayer. We are proud to present this first shadow-song in collaboration with famous webzine Metal Injection who adequately note that the song is simply sexy as hell.
'Spectres' may now be streamed on our YouTube channel:
Artist O-A comments:
"Like any piece associated to LIGHT OF THE MORNING STAR, the guiding principle was to capture the essence of the darkest night in varying shades, and in 'Spectres' case, a thrumming, inescapable dread. I would recommend listening alone, by candlelight, in the months of the year when the shadows begin to grow long."
"Charnel Noir" will be released on CD and digitally on October 1st. The vinyl version will be available on December 10th. Pre-orders will begin via our EU, US, and Bandcamp shops on September 6th.