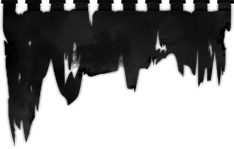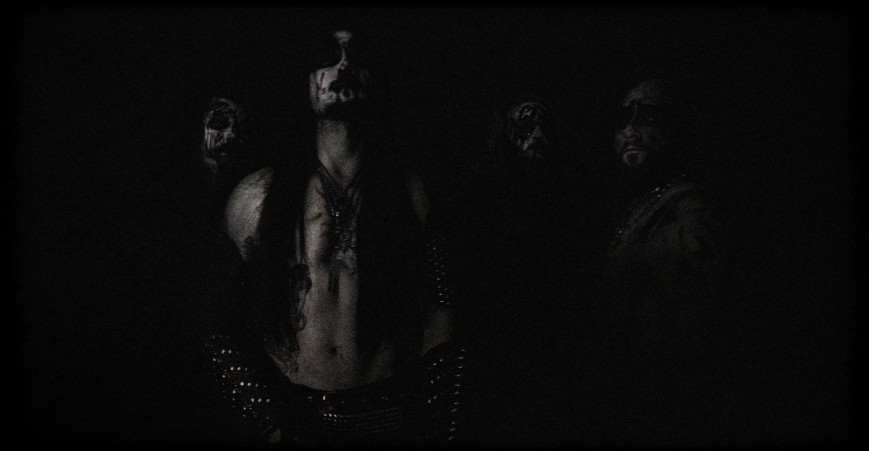 POWER FROM HELL release demo excerpt
Sounding raw and grim, POWER FROM HELL unleash a short demo excerpt of the material they are currently working on. This sneak peek into the band's demo recordings already indicates the development of their sound: infinitely darker and focusing stronger on their Black Metal roots. Listen below:
Mastermind Aron (ANARKHON) comments:
"About two months ago, we went to the studio to record demo versions of some new songs. You can now hear a raw mix which was part of that session. In December, we will enter the studio again to officially start recording the next album. The coming longplayer will contain nine songs. These are already written, waiting to be officially recorded after our European tour in October. The new album will probably be recorded in the same studio in which we worked for the album "Profound Evil Presence". It will be mixed and mastered at Dark Paradise Recordings. This is the same studio in which ANARKHON's latest album "Phantasmagorical Personification Of The Death Temple" was also produced."
POWER FROM HELL will embark on a European tour together with Black Metal band OUTLAW in October. The confirmed dates can be found below: