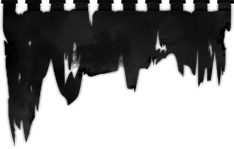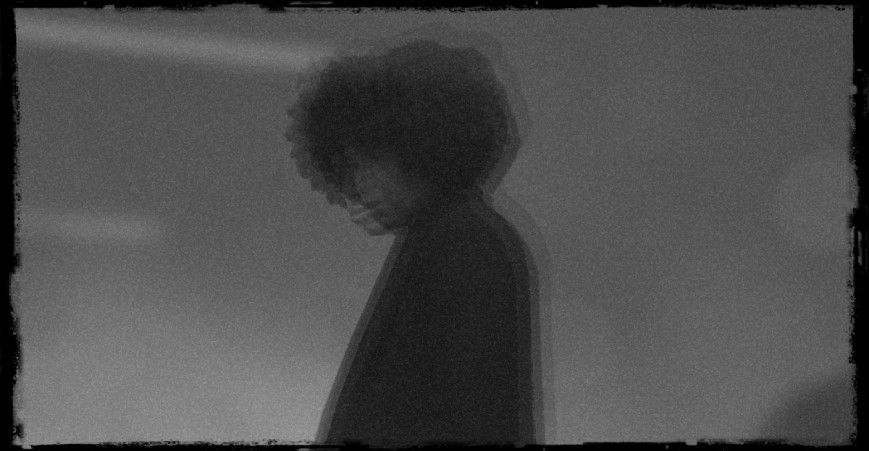 MODERN RITES disclose second track
Today, we premiere the second track from MODERN RITES' debut "Monuments" in cooperation with No Clean Singing. Complementing the first unveiled song 'Self Synthesis', 'Black Wolf' shows a more sinister and bleaker approach to the band's Art. Jonny's (KUYASHII) influences from dark Industrial music of the 90s shape structure and form, while Berg's (AARA) famous guitar melodies add a subtle, but nonetheless hypnotizing layer to the composition.
Editor Islander of No Clean Singing describes 'Black Wolf' the following way:
"The music is rough and rumbling, jittery and jarring, but also expands into a panoply of soaring and streaming synths and tremolo runs, backed by pounding percussion. The music darkens in its tone and becomes simultaneously more harrowing thanks to the scalding fierceness of the vocals. The interplay between the riffing and the drumwork is riveting, providing contrasts in momentum and energy as the music veers among sensations of feverishness, conflagration, despondency, and grandeur."
'Black Wolf' may now be streamed on Bandcamp and YouTube:
For composer Jonny, the song 'Black Wolf' is a way to express his personal experiences with racism:
"'Black Wolf' came out of my frustration with the continuous oppression of minorities, particularly in the US, and the systemic constructs that enforce it. Especially in the past year, we have seen racism and xenophobia reveal itself within social structures. This is something that has always been present, but a lot of people who have never experienced it themselves or were ignorant of their own enablement are just now becoming aware of it.
Regarding my experiences in the metal scene, I have been welcomed for the most part. But there have been plenty of times where I have been othered at shows, questioned if I actually like the music or knew the bands playing, and I have been told Black people don not play metal. Obviously, these things have not stopped me from creating and supporting the music I love, and it just creates a stronger desire to keep going.
I wrote 'Black Wolf' from the perspective of someone who has been told time and time again that they do not belong. But despite the adversity they face, they find purpose along the path less traveled to a salvation they can call their own. The song is definitely autobiographical, but it contains concepts and feelings that I think people from all walks of life can empathize with."
Musically, the new composition started with a heavily distorted stereo bass tone, and developed from there with the help of Berg's guitar virtuosity:
"Interesting enough, the lyrics came after the music was written. The intro riff, which was created using a heavily distorted stereo bass tone, is the foundation for the song. I was playing around with picking triplets and enjoyed the metallic sounds that were a by-product of it. When I sent it to Berg, he said it reminded him of a tank trudging through a warzone. He leaned into that feeling even more and added his hellish riffing that builds up throughout the first few minutes.
With a 6/8 time signature, we wanted to create a feeling of uneasiness as the melodies drag you through the ebb and flow of poignancy and aggression. This combination inspired me lyrically to revisit past and ongoing hardships, and the waves of anger, self-doubt, and glimmers of optimism that accompany them."
"Monuments" will be released on CD, vinyl, and digitally on August 27th. Pre-orders are possible via our EU, US, and Bandcamp shops.