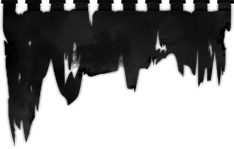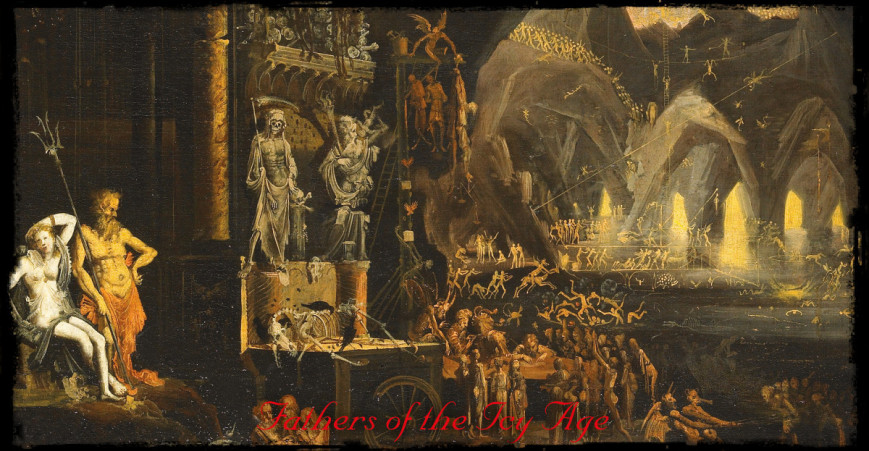 BLUT AUS NORD - "Memoria Vetusta I" repress
More than two decades ago, BLUT AUS NORD unleashed their second album, "Memoria Vetusta I - Fathers Of The Icy Age". Delivering seven stunning and atmospheric compositions, the band crafted a canonical primeval Black Metal masterpiece from another age. We are proud to honour the album's 25th birthday with a reissue on CD and vinyl with its original artwork, the famous painting by François de Nomé entitled "Les Enfers" (inv. 843.3.6) © Besançon, musée des beaux-arts et d'archéologie – Photography by P. GUENAT.
Both CD and vinyl are available in different versions, including a special DMP edition in an exclusive silkscreened hand-printed and numbered die-cut slipcase.
"Memoria Vetusta I - Fathers Of The Icy Age" reissues will be available on September 24th. Pre-orders are possible via our EU, US, and Bandcamp shops. The album's reissue is accompanied by a noble t-shirt design highlighting the painting. You can get a 10% discount on the shirt if you buy the repress on CD/LP (read the shirt desc for details).
In case you don't know this Black Metal gem, you can stream it on Bandcamp :