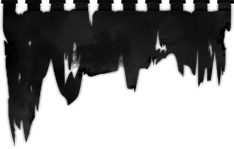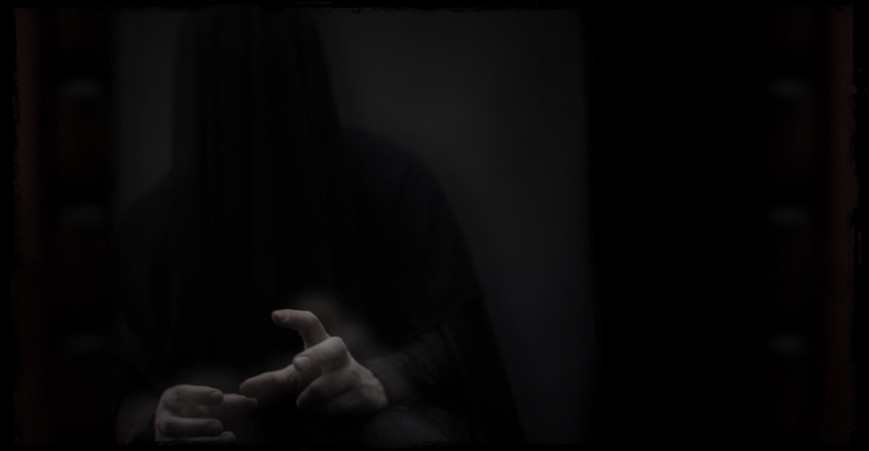 INFERNO - Vinyl & Ascension Festival
With the release of their eighth album last May, INFERNO further underlined the band's reputation for creating uncompromising Art. Now, a vinyl repress of "PARADEIGMA (Phosphenes Of Aphotic Eternity)" is available in oxblood / black merge as well as black heavy vinyl.
"PARADEIGMA" contains six intense and hypnotic Black Metal compositions. The combination of the oppressive, yet strangely uplifting atmosphere present on INFERNO's latest album convinced press and fans alike:
""PARADEIGMA" is a surprising highlight for 2021 black metal." (Zero Tolerance)
"[…]"PARADEIGMA" is a stunning and bold album from a band who have continued to strive to reach new heights of progression with each release." (Echoes & Dust)
"INFERNO created nothing less than their own vision of Black Metal with this album – abysmal, yet beautiful. To keep it short: an impressive, and maybe even trend-setting release." (Metal.de)
This autumn, INFERNO will present their Art on stage. Indeed, the Czech Black Metal band was recently confirmed at Iceland's Ascension Festival (November 10th-13th in Hlégarđur, Mosfellsbæ). More dates are currently being planned and booked.
"PARADEIGMA (Phosphenes Of Aphotic Eternity)" can be streamed on Youtube, Bandcamp as well as all digital platforms. Orders for the CD and vinyl version as well as two noble t-shirt designs are possible via our EU, US, and Bandcamp shops.
Posted on
07-15-2021
| Category: Inferno