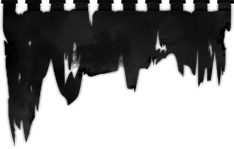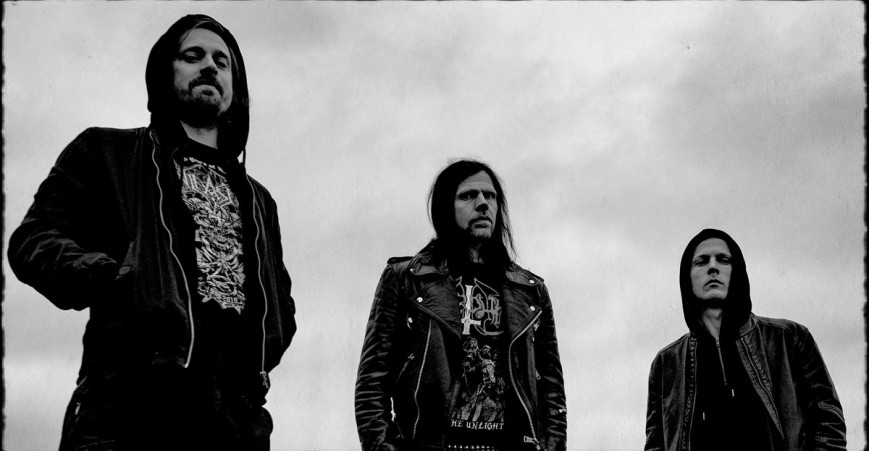 KRYPTAN - full mini album stream
Haunting guitar riffs, compulsive blasts, sinister keyboards as well as forceful vocals – those elements form the fundament of KRYPTAN's self-titled mini album. Ten days before its official release, it is now available for streaming on the YouTube channel of Black Metal Promotion:
On these four compositions, Mattias Norrman (ex-KATATONIA, OCTOBER TIDE) and his band flawlessly evoke the mysterious aura of Scandinavian Black Metal from the 90s without being afraid to let Doom and Death Metal influences shine through. Hence, "Kryptan" offers a fresh take on the Swedish (Black) Metal tradition and adequately represents the best the genre has to offer:
"The foundation of this band are the classic Black Metal albums from the early 90s – but with a modern touch. I am not trying to invent something new with KRYPTAN, but preserve the old feeling of the Scandinavian Black Metal scene", recently explained Mattias in German Legacy Magazine.
With a full-length already in the works and live shows planned, KRYPTAN have arrived with purpose, using their experience and overriding passion for Black Metal to construct a consummate opening statement of iridescent intensity.
"Kryptan" will be released on CD, 10'' vinyl and digitally on July 23rd. You can pre-order the mini album via our EU, US, and Bandcamp shops.
Posted on
07-13-2021
| Category: Kryptan