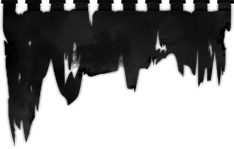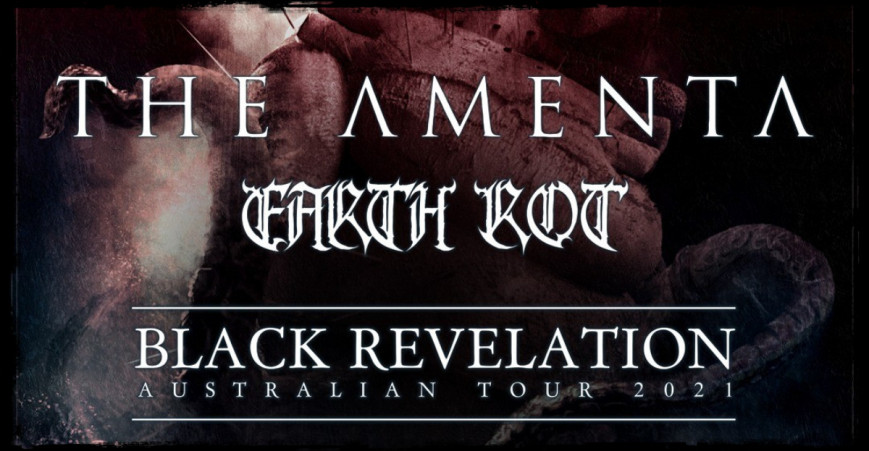 THE AMENTA - Live Gigs & Video
Four months after the release of their new album "Revelator", THE AMENTA are poised to reinstate themselves as Australia's most intense live ritual performers with a ferocious attack of sensory overload, savage discord, and unease.
On June 19th, THE AMENTA played their first show on Australia's Dark Mofo festival, during which a professional live video for the song 'Sere Money' was produced. Check below:
Additionally, THE AMENTA proudly announce an Australian tour together with the Blackened Death Machine EARTH ROT. Their 2020 released album "Black Tides Of Obscurity" perfectly complete THE AMENTA's dissonant, electronically-lacerated Extreme Metal. The following dates are confirmed:
July 31st – Blacken Open Air, Alice Springs*
September 10th – Lion Arts Factory, Adelaide
September 11th – Max Watt's, Melbourne
September 17th – The Zoo, Brisbane
September 18th – Crowbar, Sydney
September 19th – The Basement, Canberra
*EARTH ROT not appearing
With long-time THE AMENTA bass player, Dan Quinlan, now situated in California, Sam Bean (THE BERZERKER, WEREWOLVES, ANTICHRIST IMPERIUM, THE SENSELESS) will step in to flesh out their live line-up on bass and backing vocals.
Tickets for Blacken Open Air are available on their website, while tickets for all other shows can be acquired here.