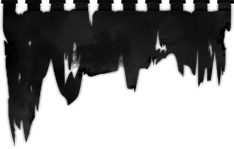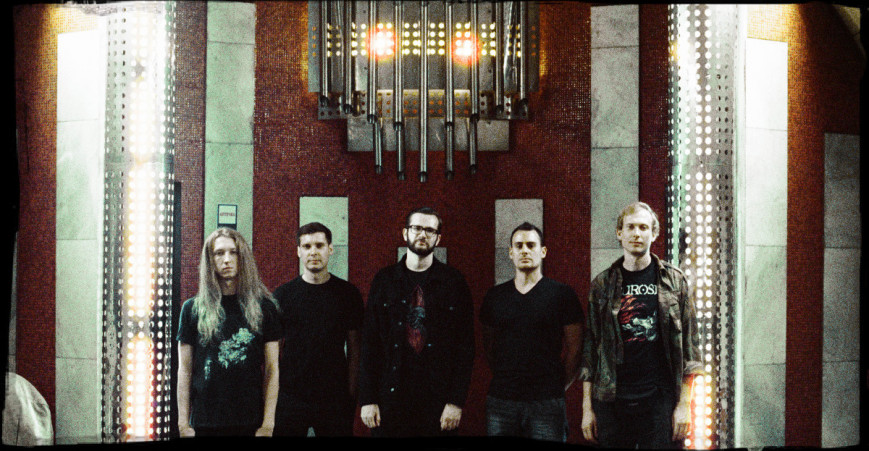 WHITE WARD - "Debemur Morti" out now
Commemorating our 200th release, we were proud to officially release WHITE WARD's new two-track-EP last Friday. Offering a prodigious collision of intoxicating Black Metal ferocity and late-night Atmospheric Jazz, "Debemur Morti" once again highlights the band's innovative approach to art.
Their new EP – as well as the whole discography – is a testament to the phenomenon of alienation, as vocalist and bassist Andreii talks about in a recent interview with German magazine Legacy:
"In the attempt to understand ourselves and the world around, we have created tons of beliefs, concepts, delusions, illusions, dogmas, ideas, and images. Unfortunately, the entire stack of all these things turns us into indifferent grains of sands, each of which thinks that its own worldview is the only one true and important. As a result, alienation enters the game, feeding the social entropy. More often, we focus on things that split us. However, there are many more things that can unite us. And WHITE WARD is an instrument to spread this message."
"Debemur Morti" is available for streaming on YouTube and Bandcamp:
WHITE WARD are currently working on their third full-length album. Composer Yurii, however, does not want to reveal too much at this point:
"On our third album, you will find more clean vocals than on "Love Exchange Failure", and there will also be some cool guest vocals. We will also use new instruments and sounds you did not hear from us before. But let us keep it secret for now. We will talk about it later!"
"Debemur Morti" is now available on CD, vinyl, and digitally via our EU, US, and Bandcamp shops. A classy t-shirt and hoody design is available as well.
Praise from the media:
"If this is any indication of the quality of material we should expect for WHITE WARD's upcoming new album, then we should all be very excited." (Wonderbox Metal)
"The EP is another highlight in a discography already overflowing with great songs and miraculously homogeneous records. There might not be a better jazz-noir-black-metal-band focusing on the Black Metal side at the moment than these Ukrainians." (Veil Of Sound)
""Debemur Morti" is an exciting, unconventional EP of one of the most promising bands in contemporary Black Metal. And they honor their label which has been challenging the boundaries of sinister music for nearly 20 years." (Vampster)