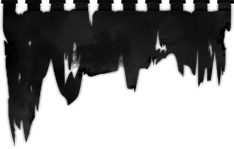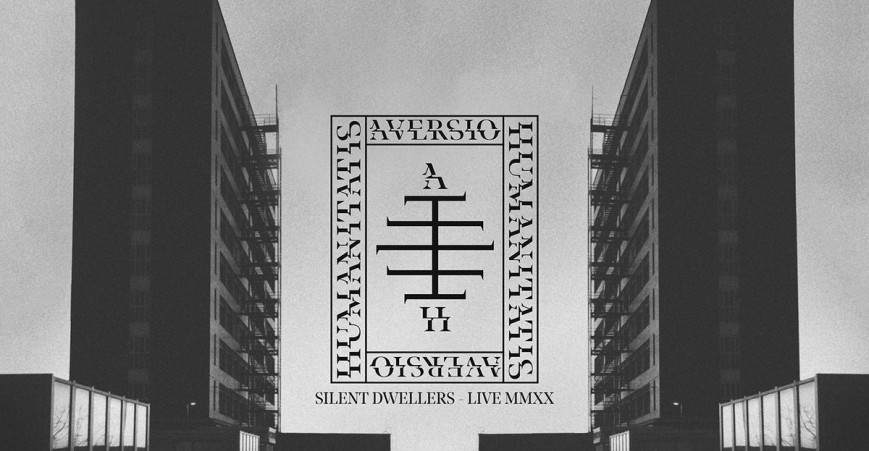 AVERSIO HUMANITATIS - Live Album & Vinyl Repress
Last December, AVERSIO HUMANITATIS streamed a professional online gig in the studio-venue Estudio Uno. Now, the Spanish Black Metal band proudly releases the digital live album "Silent Dwellers – Live MMXX". Check the live recordings on their Bandcamp page and on YouTube:
Guitarist and composer S.D. comments on this special release:
"I am proud of this project. It was very stressful and a total challenge to execute almost everything by ourselves, both on the technical side and, of course, concerning the performance itself, with only the help of three other persons outside the band. "Behold the Silent Dwellers" was released at the worst moment of 2020 and literally we did not have anything better to do as a band than to organize this online show and experience something like a live gig. Finally, a good handful of people showed up and supported us. All of those who attended already knew the band, some from years ago and others just from weeks earlier because of the new album. Many of them wrote us after the show and told us their thoughts, so it felt very personal and exclusive. Now, a few months later, after re-mastering the original recording for this release, we have a nice live album that will remain for the posterity, so it was definitely worth the effort."
The live album was mixed and mastered at The Empty Hall Studio. The following tracks were played and recorded:
01. Longing For The Untold
02. Prison Of Shattered Glass
03. The Presence In The Mist
04. The Watcher In The Walls
05. The Sculptor Of Thoughts
06. Spears Of Unlight
07. Advent Of The Inescapable
08. The Weaver Of Tendons
09. The Wanderer Of Abstract Paths
"Silent Dwellers – Live MMXX" is now available on Bandcamp as well as on all digital platforms.
Appropriately, AVERSIO HUMANITATIS' latest album "Behold The Silent Dwellers" (released in June 2020) is available again on grey heavy vinyl with black splatters. It also includes an 8-page 12''x12'' booklet. The album got praise from all over the world:
""Behold the Silent Dwellers" sees AVERSIO HUMANITATIS evoke bold new vistas of black metal(...) The band has lived up to their fullest potential, and this record is their claiming the crown." (Metal Injection)
""Behold the Silent Dwellers" excels and exceeds anything the band have done before, and stands out as one of the finest, fiercest Black Metal albums of the year so far." (No Clean Singing)
"Behold The Silent Dwellers" is available on CD and vinyl via our EU, US, and Bandcamp shops.