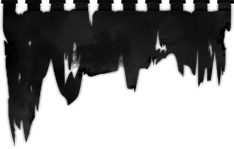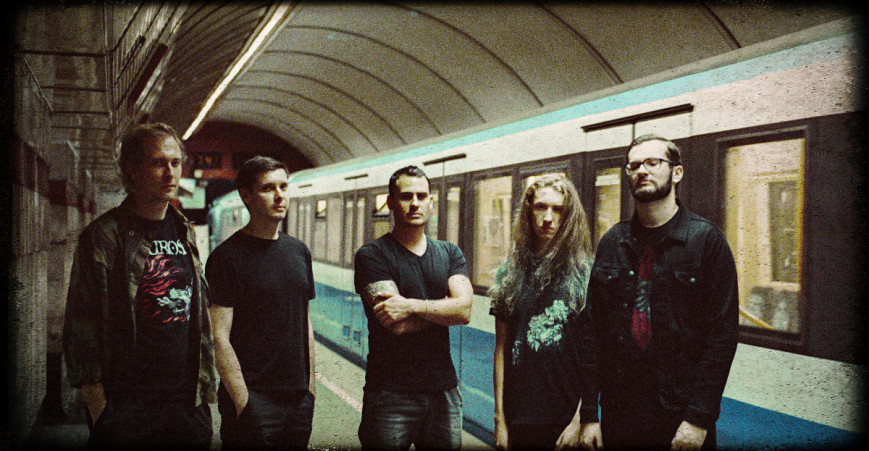 WHITE WARD - Full EP stream
Thoughtfully and eloquently combining musical elements from different traditions, WHITE WARD gift us with two new compositions for our 200th release. Check the full EP stream on YouTube or Bandcamp:
On "Debemur Morti", the Ukrainian band propagates a blend of fervent metallic traditionalism and cutting-edge experimentation. Working together with Lars Nedland (BORKNAGAR, SOLEFALD) further confirms the band's approach may not be reduced to the two pillars of Jazz and Black Metal:
"If we speak more general about dark jazz parts, then yes, we are trying to add some noir vibe to our music. But the atmosphere created may change from release to release, depending on the theme and idea of each album and even song. You can hear there are not just dark jazz elements in our music, but also many other influences", narrates Yurii in an interview with Legacy magazine from Germany.
The cover artwork of WHITE WARD's new EP is a photography by Lucas DeShazer. The dead deer underlines the lyrical idea behind the title track, as Yurii comments:
"The photography we used for the cover artwork is a real shot of a deer knocked down by a car. I searched for photographers whose style would be fitting for the concept and ideas of our third album, and I found Lucas. When I saw this photo for the first time, I really "liked" it, if it is possible to say that about a photo with a dead animal. But I realized, it does not fit the album's graphic style. Later, after the decision to create an EP, I remembered this photo and thought that it would be a perfect cover art. The idea of the animal killed by the human factor is a perfect fit for the lyrical ideas of the main song 'Debemur Morti'."
"Debemur Morti" will be released on CD, vinyl, and digitally on June 25th. A classy t-shirt and hoody design accompany the EP. Pre-orders are possible via our EU, US, and Bandcamp shops.