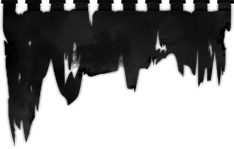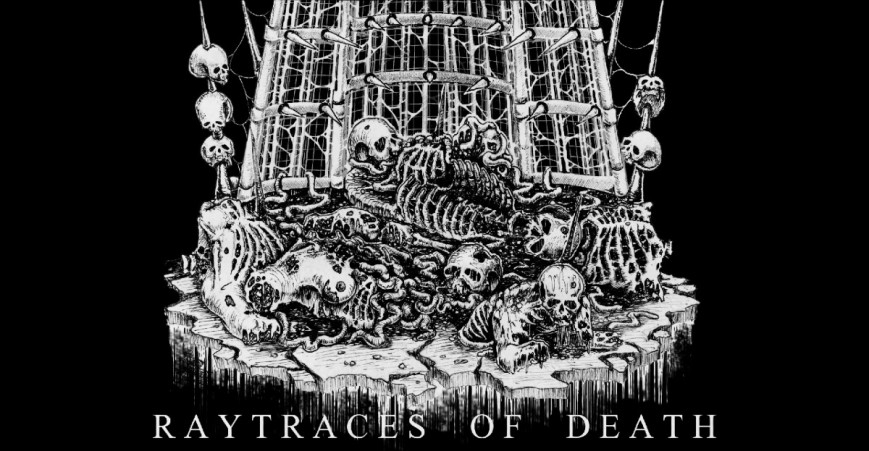 PERILAXE OCCLUSION stream full demo
Ten days before the official release of PERILAXE OCCLUSION's second demo, we unveil the full stream of "Raytraces Of Death". Presenting a perfect blend of old-school Finnish and contemporary low-slung organic Death Metal from the Americas, the Canadian band takes the Extreme Metal scene by storm.
Mastermind XT comments on the three new compositions:
"The second demo offers doomier doom, a heavier production, mindfuck riffs, and new territory. We think this demo is heavier than "Exponential Decay", and offers more, too. We want to make Death Metal as dark and heavy as humanly possible, with memorability attached. Heaviness for the sake of heaviness often does not stick with people. We want our music to push the boundaries of what is acceptable in Death Metal. Meshing unusual influences, tones, and themes to create something that is more likely to leave an impact on the listener."
"Raytraces Of Death" can now be streamed on our YouTube channel:
For those wondering how the lyrical topics of 3D modelling and death fit together, XT explains the connection via the cover artwork:
"The centerpiece of the artwork is a wireframe of a real 3D model of an iron maiden – decorated with a massacre on a slab. We like the black/white cover to signify a demo release, but we did not want to do "Exponential Decay" 2.0. We wanted something different. However, there is still wireframe present as mentioned previously, so it is not a complete departure. The real expanse of it all can be found in the CD version. The mass grave in the foldout is actually a 3D rendering. The Death Metal GPU (Graphics Processing Unit), the NURBS (Non-Uniform Rational B-Spline) wireframe skull on the back, and the all-black CD complete the package. It is pure rasterized Death Metal."
"Raytraces Of Death" will be released as digipack CD in Europe and can be pre-ordered via our EU and Bandcamp shops. We also have a killer exclusive t-shirt design available for both women and men!