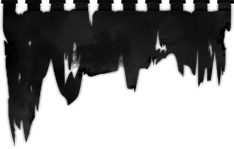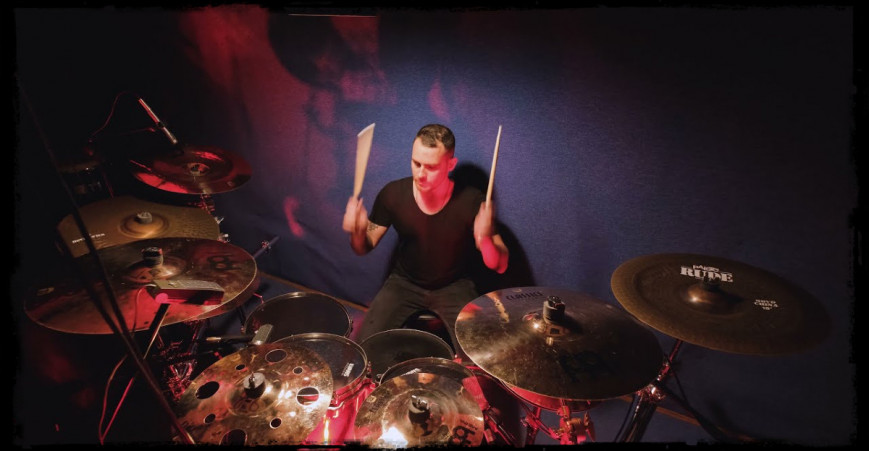 WHITE WARD - Drum Playthrough
Following the path of combining progressive and extreme music, WHITE WARD's latest track "Debemur Morti" delivers over nine minutes of challenging Black Metal experimentalism. Today, we grant you an intimate peak into the pulse of this song. Drummer Yevhenii Karamushko recorded a professional drum playthrough - check the video below:
"Debemur Morti" is the title track of the coming EP, further manifesting WHITE WARD's skills in crafting forward-thinking music. The stunning guest vocal performance by Lars Nedland (BORKNAGAR, SOLEFALD) underlines WHITE WARD's will to constantly develop. As a celebration of our 200th release, the Ukrainian Black Metal band crafted these two exclusive songs for their EP:
01. Debemur Morti
02. Embers
"Debemur Morti" will be released on CD, vinyl, and digitally on June 25th. A classy t-shirt and hoody design accompany the EP. Pre-orders are possible via our EU, US, and Bandcamp shops.