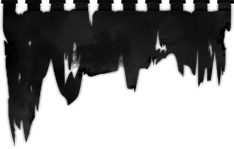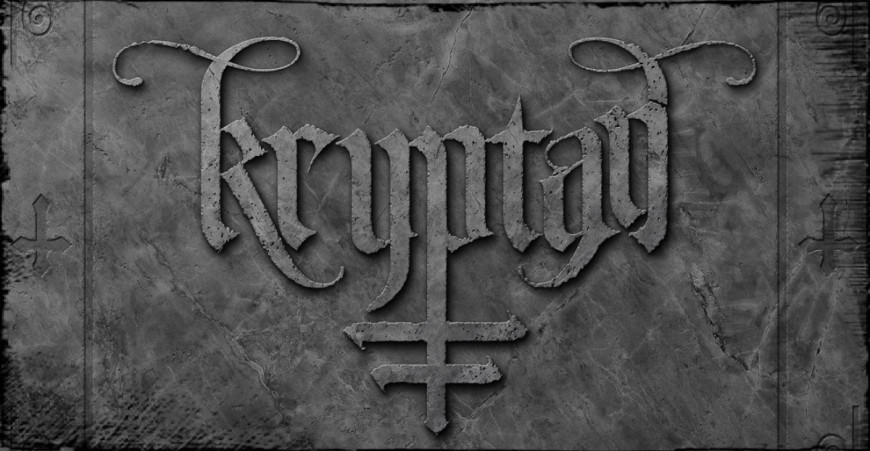 KRYPTAN - first track disclosed
To darken the rays of the coming summer sun, Mattias Norrman's (OCTOBER TIDE, ex-KATATONIA) new Black Metal band KRYPTAN will release its first self-titled mini album on July 23rd. Today, we unveil a first song, 'Blessed Be The Glue', whose raging, melodically concise riffs bring contemporary power to influences from the '90s Scandinavian classics. It sounds dark, atmospheric and uncompromising.
Composer Mattias narrates about the development of this track:
"'Blessed Be The Glue' was the second track I wrote for KRYPTAN in early 2020. I picked up the guitar and started riffing – and so the vers riff appeared. It sounded cool, so I recorded it, added the keys, and created the short intro. Then the rest of the song developed quite naturally with a good flow. The intention was to add some more riffs into it, but after I let the song rest for a while and picked it up again, I kind of liked the simplicity of the song. So, I sent it to Alex Högbom (vocals), and he wrote and arranged the lyrics."
'Blessed Be The Glue' can now be streamed via Bandcamp and on YouTube:
All in all, four compositions form KRYPTAN's debut:
01. A Giant Leap For Whoredom
02. Bedårande barn
03. Blessed Be The Glue
04. Burn The Priest
The EP was recorded at Glashuset Studios and engineered as well as mixed by Mats Andersson (WRETCHED FATE). Thomas 'Plec' Johansson (MAYHEM, WATAIN) of The Panic Room took care of the mastering.
"Kryptan" will be released on CD, 10" vinyl, and digitally on July 23rd. Pre-orders are possible via our EU, US, and Bandcamp shops.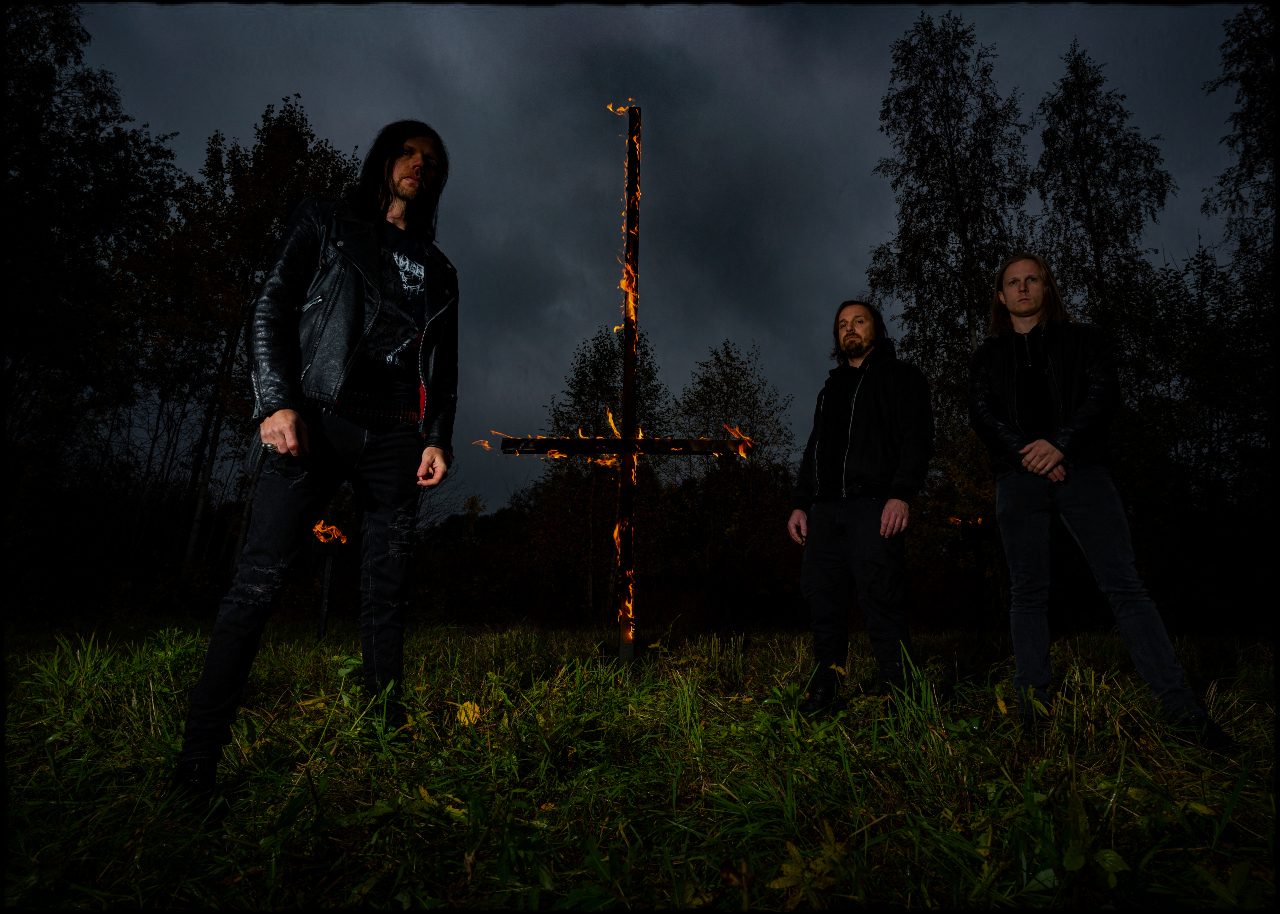 Posted on
06-03-2021
| Category: Kryptan