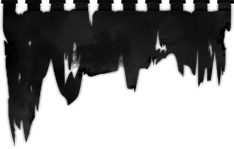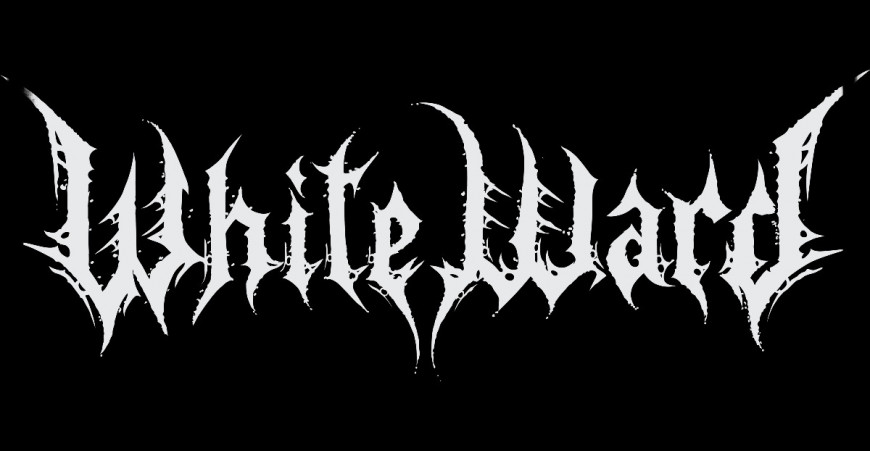 WHITE WARD unveil "Debemur Morti"
Celebrating the 200th DMP release, Black Metal experimentalists WHITE WARD composed a two-track EP fittingly titled "Debemur Morti". Today, we proudly present the title track, featuring not only neo-jazz saxophone arrangements and Black Metal ferociousness, but also clear guest vocals by well-known Lars Nedland (BORKNAGAR, SOLEFALD).
Mastermind Yurii comments on this new song:
"The compositional process started with a riff, but soon afterwards I seriously broke my arm and was not able to play guitar. But sometimes your desire and power are stronger than any physical issues, so I finally decided to compose all the music only with computer software. To my surprise, it worked! So, all you hear in this song, besides the first riff, was composed by me without guitar and with one hand. It was a real challenge for me as a composer, and now I am very happy that I was able to cope with it and that I did not disappoint the other guys from the band as well as, of course, Phil from DMP."
The nine-minute-long song can now be streamed on Bandcamp and on our YouTube channel!
The chance to work together with Lars Nedland came as a great surprise to the band:
"We contacted Lars almost the same time the idea of the new EP was born. Phil talked to Lars when he ordered our records, and Lars told him that he would not mind recording some vocals for us. Of course, we agreed! We were almost shocked a little bit, and it is an honor for us. I almost never have a clear vision of a new song's structure when I begin composing. It all grows spontaneously. I just knew this time that I wanted a part with clean vocals, so I started trying some different ideas. I think these epic clean vocals are totally successful. We are happy with the result and proud of it. We hope that one day we will be able to perform this song live together with Lars", narrates Yurii.
"Debemur Morti" track listing:
01. Debemur Morti
02. Embers
"Debemur Morti" will be released on CD, vinyl, and digitally on June 25th. A classy t-shirt and hoody design accompany the release. Pre-orders are possible via our EU, US, and Bandcamp shops.