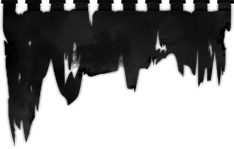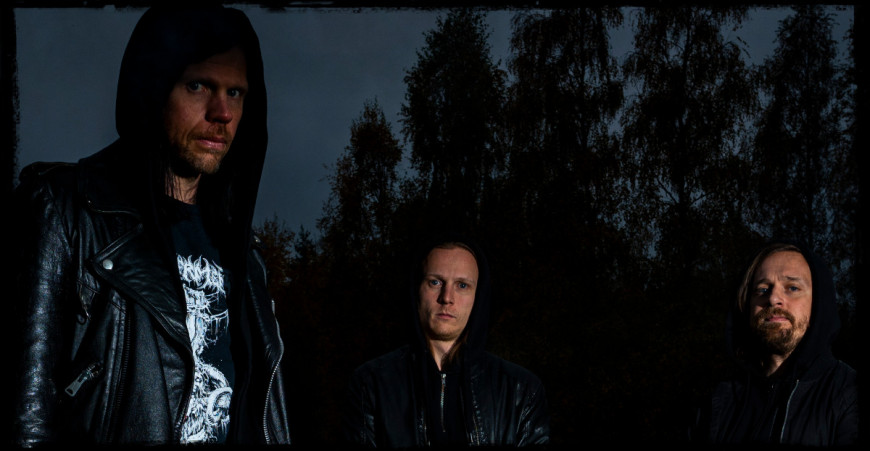 KRYPTAN sign deal with Debemur Morti Productions
Highly acclaimed artist Mattias Norrman (OCTOBER TIDE, ex-KATATONIA) describes the music of his new endeavor KRYPTAN as raw & old school Swedish Black Metal. Known for focusing on doomy, brooding, but also calmer music with his many bands, the Swedish musician used the pandemic to give form to his passion for sinister and aggressive tunes. We're honored to announce that KRYPTAN is joining DMP and will release their first EP this summer! Please enjoy the teaser below for a first taste of what's coming ahead:
Mattias comments on KRYPTAN joining Debemur Morti Productions:
"I have been following DMP for a while now. Partly because my other band (THENIGHTTIMEPROJECT), but also because some of my favorite acts are under Debemur's flag. To sign to a label that focuses on bands that create dark extreme music in any form is exactly where we want to be. This is our first release ever, and I am extremely excited to start this journey together. I have no doubt our collaboration will be nothing but success."
For Mattias, the urge to play Black Metal is nothing new, but an energy he has felt for many years:
"I have been thinking of starting a project or a band for a longer time, and it might have been the abundance of free time during this pandemic that pushed me to bring my ideas to life. I have been listening to Black Metal for almost two decades, so the choice of style to my project was quite obvious. Seeing how Black Metal has influenced and fascinated me all this time, the music wrote itself."
KRYPTAN are:
Mattias Norrman - bass, guitars, synthies
Alexander Högbom - vocals
Samuel Karlstrand - drums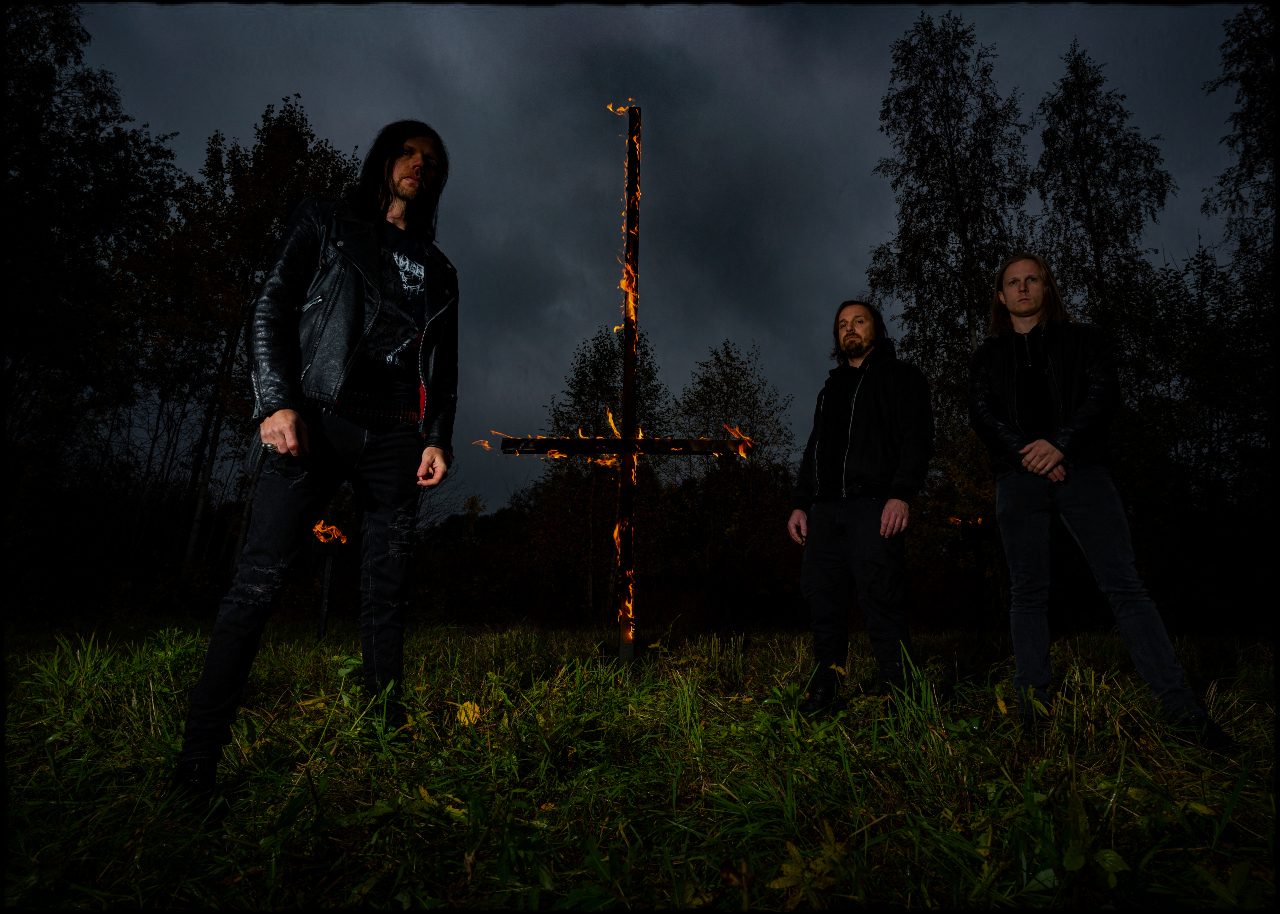 KRYPTAN is an atmospheric Black Metal band from Avesta, Sweden. Founded in early 2020, right at the beginning of the global pandemic, KRYPTAN took shape to embody the passion for Black Metal that songwriter and guitarist Mattias 'Kryptan' Norrman harboured for decades.
A familiar face in the scene, Mattias, who is most recognized for playing guitar in OCTOBER TIDE and previously bass in KATATONIA, has long striven for his very own musical endeavor.
Heavily inspired by the 90s era of Norwegian and Swedish Black Metal, life, and the crushing darkness of Swedish winters, Mattias created enthralling songs bursting with sinister energy and craftsmanship. KRYPTAN aim to take listeners back in time and celebrate a glorious musical legacy in a contemporary fashion. The band is completed by fellow OCTOBER TIDE member Alexander Högbom on vocals and Samuel Karlstrand of WRETCHED FATE on drums.
Four songs for a first release were already recorded with Mats Andersson at Glashuset Studios over the course of 2020. Finally, mastered by Thomas Plec Johansson at The Panic Room and signed by Debemur Morti Productions the following year, the self-titled EP will be released in 2021.
A full-length album is already in the works and the band is looking forward to taking their raw, majestic Swedish Black Metal to the stage as well.
Posted on
04-15-2021
| Category: Kryptan