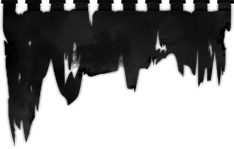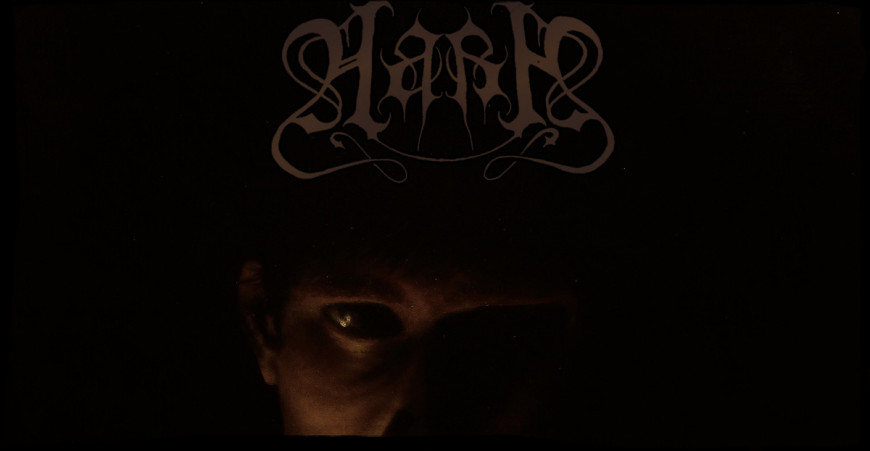 AARA stream "Triade I: Eos"
Together with Black Metal Promotion, we present the streaming of AARA's highly acclaimed new album "Triade I: Eos" today. The third longplayer of the Swiss Black Metal band marks the beginning of a conceptual trilogy about the Gothic novel "Melmoth The Wanderer" written by Charles Robert Maturin in 19th century Ireland. According to musician Berg, this novel inspired the band in different ways to craft "Triade I: Eos":

"It is the interest in history and culture that creates AARA as a whole entity. The mystique of the book helps to wrap the content appropriately in this kind of music, but it's not what particularly appeals to us. It is just the way in which 'Melmoth The Wanderer' is written, the humor - hidden behind many dialogues and scenes - as well as the strong involvement of Maturin's opinion about the original world religions, this offers an impression of an individual at the beginning of the 19th century. It is more the reality of that time, which can be read between the lines, that fascinates us, than the actual story."

To dive deeper into the lyrical and musical cosmos of "Triade I: Eos", Berg further recommends listening to AARA's third album in a calm setting:

"Each person's perception is completely different, everyone hears and experiences moments and the music completely differently. I think it helps if you have read the book at least in part. Personally, I think it's best listened to alone in a pleasant ambience. The music offers a little journey, which can lead everyone somewhere else."

"Triade I: Eos" can now be streamed on the YouTube channel of Black Metal Promotion:




Exploiting a rich vein of form, AARA find the past inside the present through a passionate, oft economical arrangement of rapier-sharp neoclassical earworm leads, anguished vocals, meditative synth, melancholic choral textures and drumming of inch-perfect intensity. Rousing, nostalgic, triumphant and transformative, with "Triade I: Eos" AARA definitively enter the top echelons of contemporary melodic Black Metal. The first part of the trilogy consists of six compositions:

01. Fathum
02. Tantalusqual
03. Naufragus
04. Nimmermehr
05. Das Wunder
06. Effugium

"Triade I: Eos" will be released on CD, vinyl, and digitally on March 26th. Pre-orders are possible via our EU, US and Bandcamp shops.
Posted on
03-16-2021
| Category: Aara