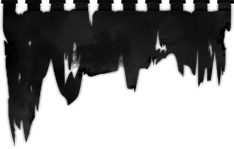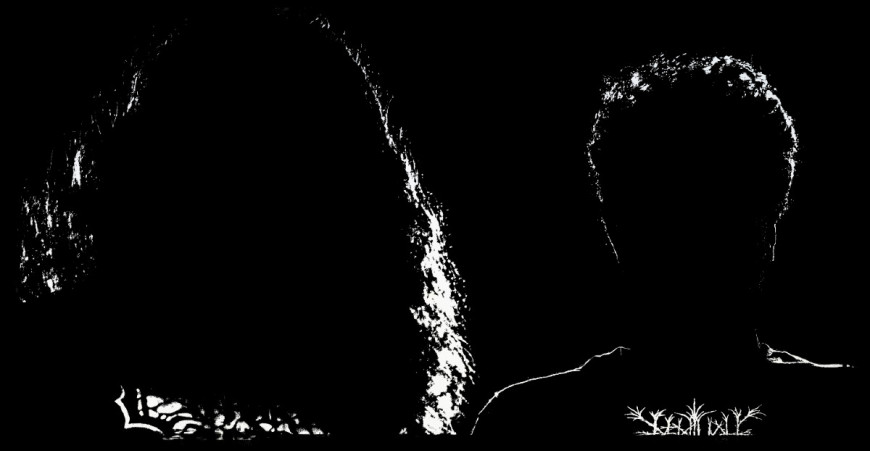 PERILAXE OCCLUSION join Debemur Morti Productions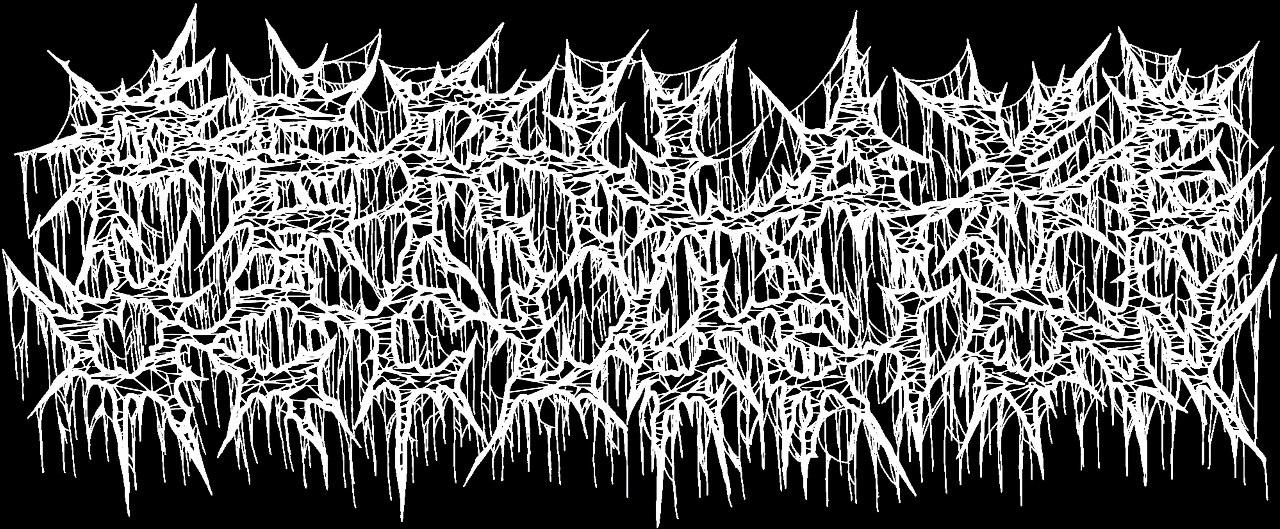 Emerging from the harsh soil of Canada, the Death Metal duo PERILAXE OCCLUSION delivered their first musical strike "Exponential Decay" in form of a demo. Now, impressed by their merits and skills, we welcome XT and XE to the label and will release, as a first sign of collaboration, PERILAXE OCCLUSION's second demo "Raytraces Of Death" on June 25th.

XT comments on the decision to join us:

"Other than Death Metal, we're both fans of Black Metal. BLUT AUS NORD is one of my favourite Black Metal bands. I've heard loads of positive feedback of this label. I also heard through a reliable source that the guys in BLUT AUS NORD like our music too! How flattering."

The name of the band stems from the so-called "parallax occlusion mapping" which denominates an optical illusion within 3D space. Far from being simply a random and trendy sounding name, PERILAXE OCCLUSION fuse inspirations coming from 3D modelling, emptiness, and the void into a sound of death:

"There is nothing more empty in the 3D world than a blank grid. You can mold, sculpt, create, dismantle, and destroy anything you want, and how you want. That void of possibility is what's happening in our lyrics. It isn't a lecture, it isn't all-out horror, it's much more complex and darker than that. The riffs and fucked up time signatures add to the suspense of it all. Our anonymity pushes that even further. The goal of this band is to create extremely heavy, twisted, yet cohesive Death Metal. There is a method to the madness. There always will be", states XT.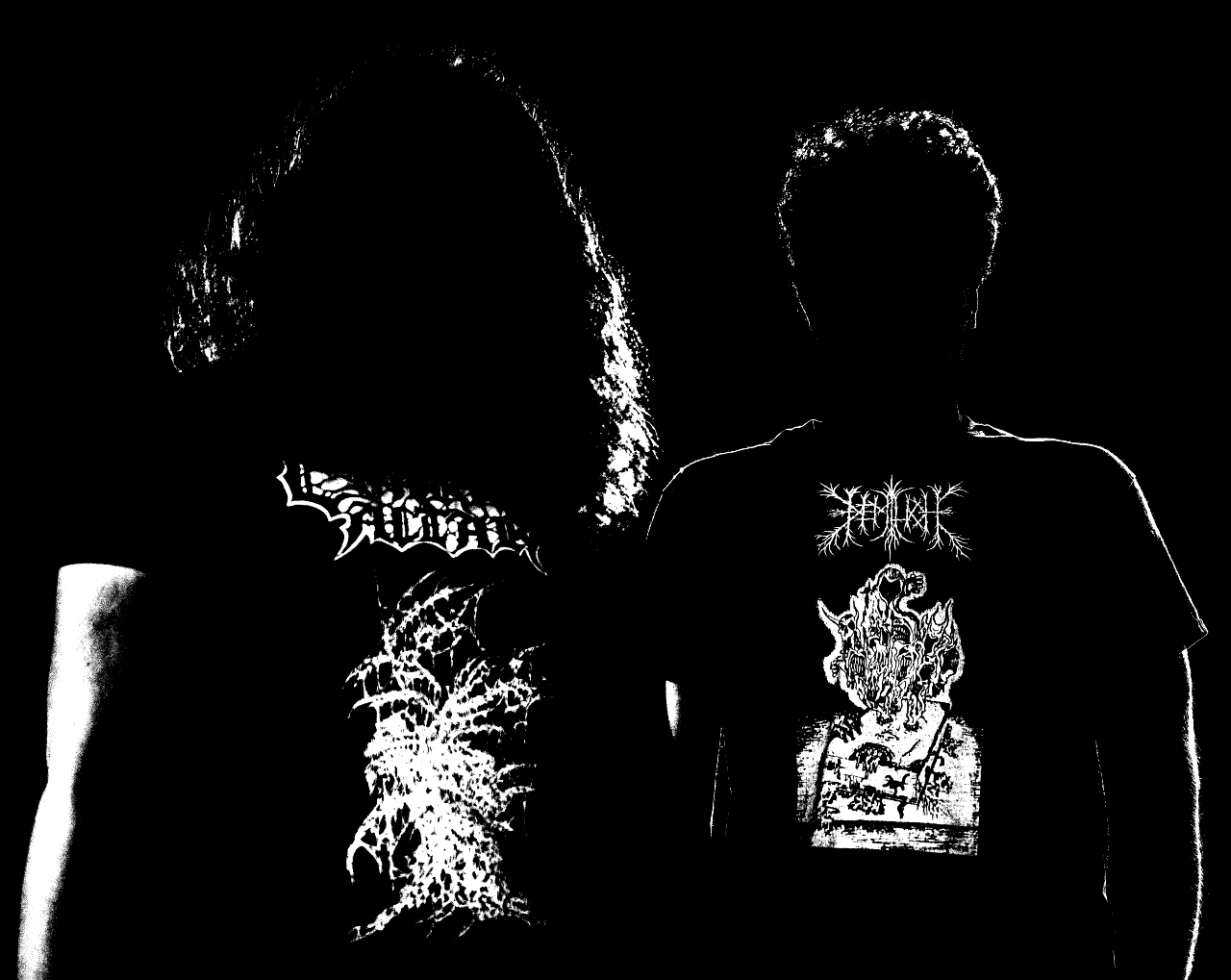 PERILAXE OCCLUSION is a two-piece unrendered entity hailing from the Golden Horseshoe region in Ontatio, Canada.

With thick doom, atmospheric dissonance, blistering speed, and technical precision, the band's one goal is to make Death Metal extremely heavy in all variations.

Accompanied by a unique look on their artwork, and atypical lyrics about 3D modelling, rendering techniques, and technology, the 2-piece bring forth a level of esoteric thinking that's never been seen in extreme music before. Rasterized Death Metal as they call their sound, this high-poly duo is here to craft extreme sounds in the unrendered parts of Death Metal.