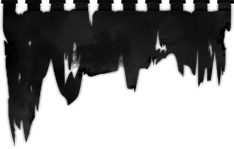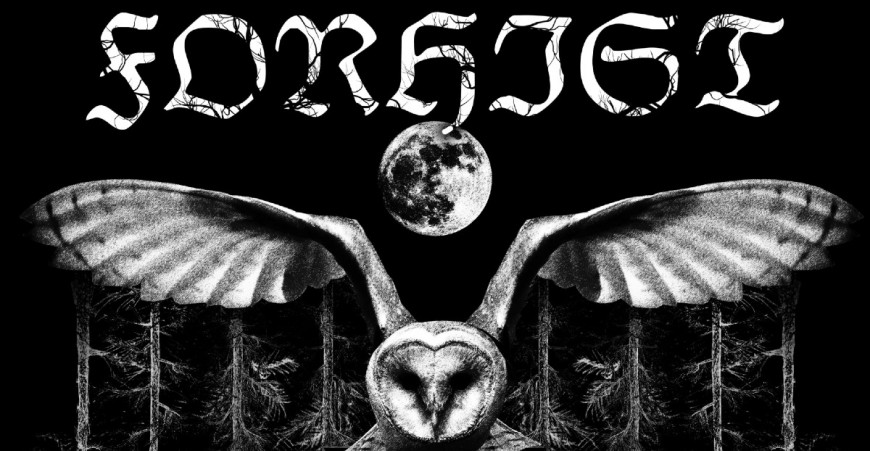 FORHIST disclose full album stream
Born out of the will to let the music and the art itself do the talking, French mastermind Vindsval (BLUT AUS NORD) created the entity FORHIST and the soon to be released self-titled debut. Therefore, without uttering explanations or commenting further on Vindsval's vision, we are thrilled to collaborate with famous Black Metal Promotion for the exclusive full album stream of FORHIST's first manifestation:



First reactions of fans and press most definitely prove that words are unnecessary when dealing with FORHIST's magical journey back into the early 90ies, a time in which creativity in the Norwegian Black Metal scene reached its peak. Nevertheless, "Forhist" couldn't be farther away from being simply a tribute or a copy of classic albums, as Spencer Grady, editor for Metal Hammer UK, rightfully recapitulates in his review:

"But, for all its attempts at wistful veneration, FORHIST proves Vindsval's achievements have long since surpassed those of his predecessors."

The debut will be released on CD, vinyl, tape, and digitally on February 26th. Pre-orders are still possible via our EU, US, and Bandcamp shop.
Posted on
02-17-2021
| Category: Forhist