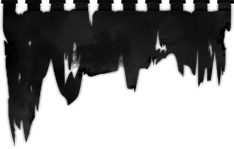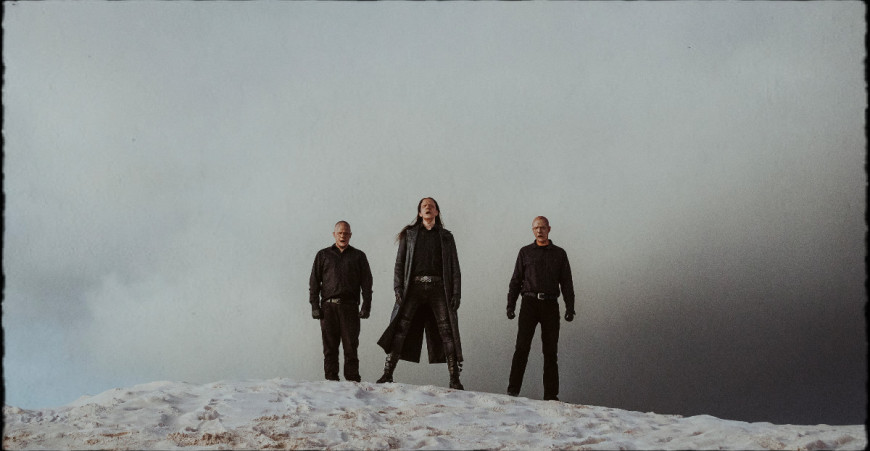 THE AMENTA - full album stream
After having shown the quality and the diversity of THE AMENTA's coming long player "Revelator" with the help of three singles - namely 'Sere Money', 'An Epoch Ellipsis', and 'Parasight Lost' -, the time has come to unveil the full album to the world. "Revelator" can now be streamed on the Bandcamp page of the band:



Composer and keyboard player Timothy Pope narrates about the importance of THE AMENTA's fourth album, which will officially be released on February 19th:

""Revelator" is a very important release for THE AMENTA, for several reasons. Not least that it has been eight years since our last release, it's also a culmination of many years of experimentation and trial & error to find an organic new direction for our music. Finally, it's our first album with Debemur Morti Productions and we are excited for this album to find a home amongst a slew of groundbreaking releases.

It is a cliché to say that the newest album is the best of a band's career, so let us just say that "Revelator" is the closest THE AMENTA has come to capturing the sound we hear in our heads. In the lowest hells of our blackened hearts, we are an extreme metal band, still enamoured of blast beats and tearing off faces but "Revelator" also gives us a chance to explore new ways to capture unease and tension. The album has an open, organic quality that many people will find surprising. Everything was run through more guitar pedals than is healthy, the sounds are all twisted and grimy, and Cain Cressall's vocal performance still gives us chills after all this time.

After such a long break, it would have felt anti-climactic and cowardly to come back with just "more of the same". "Revelator" is the grimy beginning of the next chapter of THE AMENTA."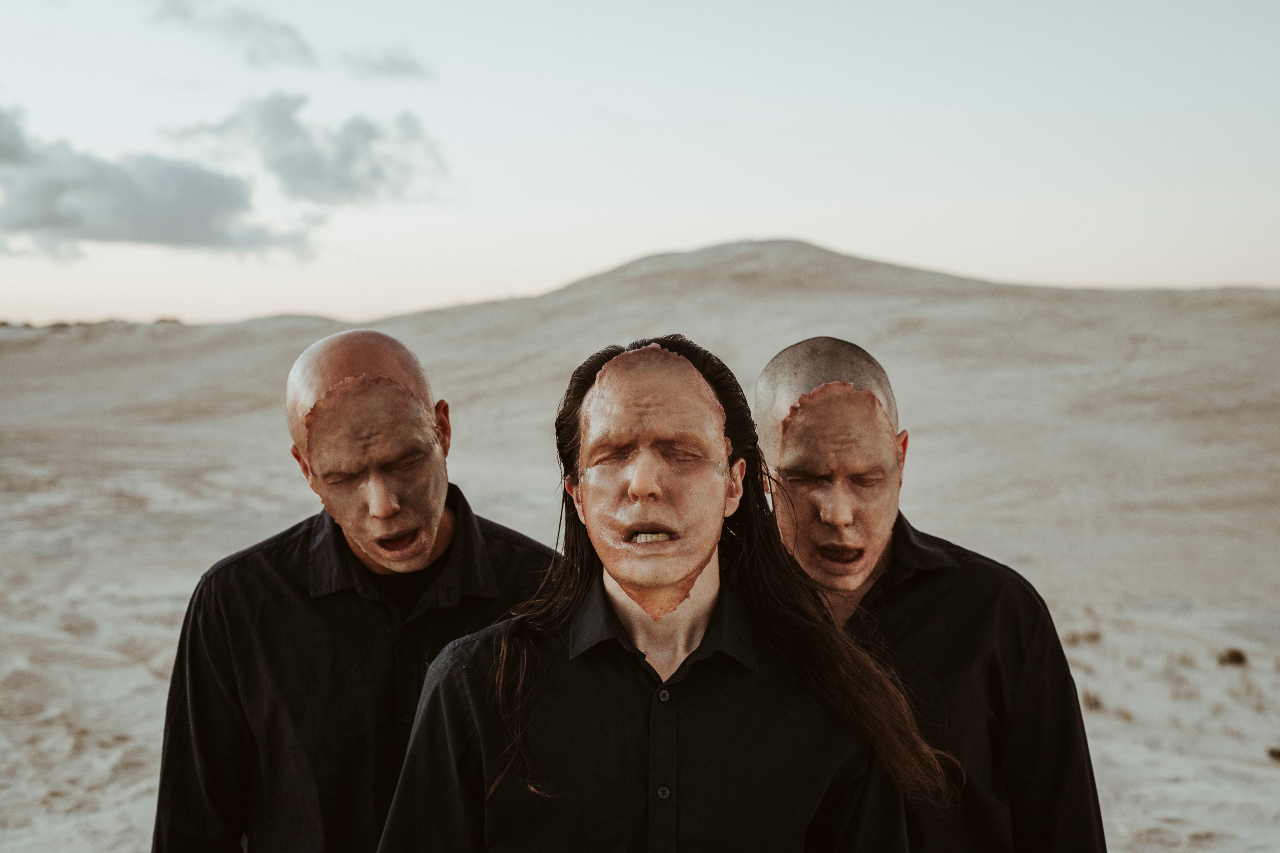 Recorded by the band and mixed by guitarist Erik Miehs, "Revelator" is the most openly organic and crushing the band has sounded to date. Mastering has been meticulously crafted by Maor Applebaum (FAITH NO MORE, SEPULTURA) and the album features artwork by the legendary Metastazis (MORBID ANGEL, BEHEMOTH). Graced with an incisively dynamic pummeling from drummer-extraordinaire David Haley (PSYCROPTIC, ex-PESTILENCE) and an avowedly contemporary, genre-defying performance from vocalist Cain Cressall, "Revelator" sees a band always dead-set on boundary-pushing reveling in a fresh sense of renewal as they combine harrowing concepts, inventively virtuous musicianship and immediate song craft into the landmark record of a lauded career.

THE AMENTA have, therefore, used their 7-year hiatus to methodically deconstruct and reimagine their already distinctive core sound: incorporating maximalist Industrial Black Metal ballast, disturbingly cinematic Ambient/Noise textures, treated violin, dread acoustics and circuit-bent electronics into a labyrinthine set of infectious hymns to societal collapse which juxtapose dreamlike moments of strange calm with sensory overload, savage discord and unease:

01. An Epoch Ellipsis
02. Sere Money
03. Silent Twin
04. Psoriastasis
05. Twined Towers
06. Parasight Lost
07. Wonderlost
08. Overpast
09. Parse Over

THE AMENTA are:

Cain Cressall - Vocals
Erik Miehs - Guitars
Timothy Pope - Keyboards, Samples
Dan Quinlan - Bass
David Haley - Drums

"Revelator" will be released on CD, vinyl, tape, and digitally on February 19th. Pre-orders are possible via the label's EU, US, and Bandcamp shops.