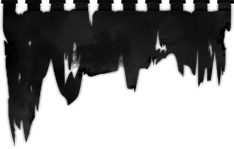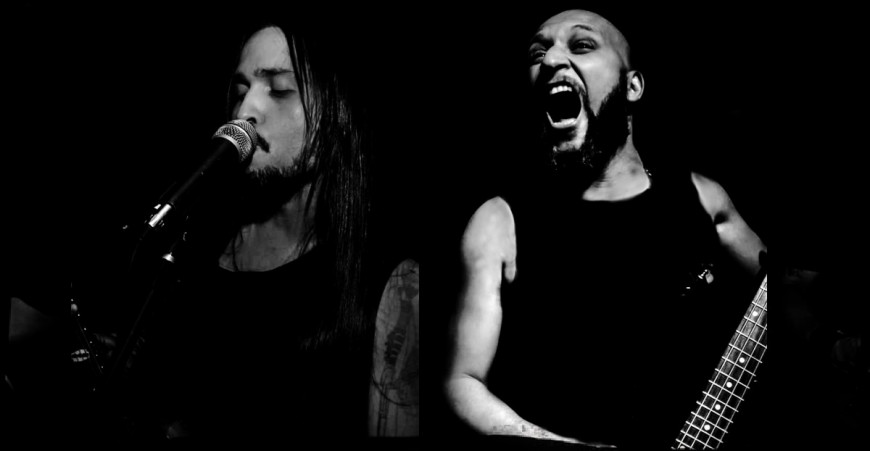 ANARKHON ink deal with Debemur Morti Productions
If you are like us and enjoy your Death Metal cryptic, cavernous, and mystical, then please welcome the Brazilian band ANARKHON to your collection and playlists. Founded in the year 1999, ANARKHON have crafted four albums and various smaller releases over the course of their career. Now, we are delighted to announce that the four Death Metalheads have signed a contract with us. Mastermind, guitarist, and vocalist Aron comments on inking a deal:

"First of all, I have been following Debemur Morti Productions' work for some years. In my opinion, they are one of the most important record labels in the worldwide Extreme Metal scene. There are some big labels out there, but they release all kinds of music. DMP, however, is focused only on really Extreme Metal bands and I like that. Regarding our expectations with this new collaboration, I think they are the best possible. I have no doubt that DMP will help to take our music to a new level and direct it to an extreme music audience around the world that we have not yet reached."

The first harvest of the collaboration between ANARKHON and us will be a vinyl version of the latest album "Phantasmagorical Personification Of The Death Temple", which was originally released on CD via Soul Erazer Records in September 2020. The fourth long player may be described as a killer compendium of cryptic, Lovecraftian old school Death Metal - each and every enigmatic riff possessed with the majesty of arcane knowledge, every rotted atmosphere and bludgeoning rhythm on point, each otherworldly vocal inflection a coffin dragged into ancient depths. Seven compositions force the listener into the abyss and make sure that there is no return:

01. Dimensional Incantation
02. Far Beyond Blood & Death
03. Assuming The Grotesque Form Of The Nightmare
04. Ancient Tomb
05. Phantasmagorical Personification Of The Death Temple
06. Asymmetrical Chaos Spitting Stellar Graves
07. Poisoning The Air With Abysmal Presences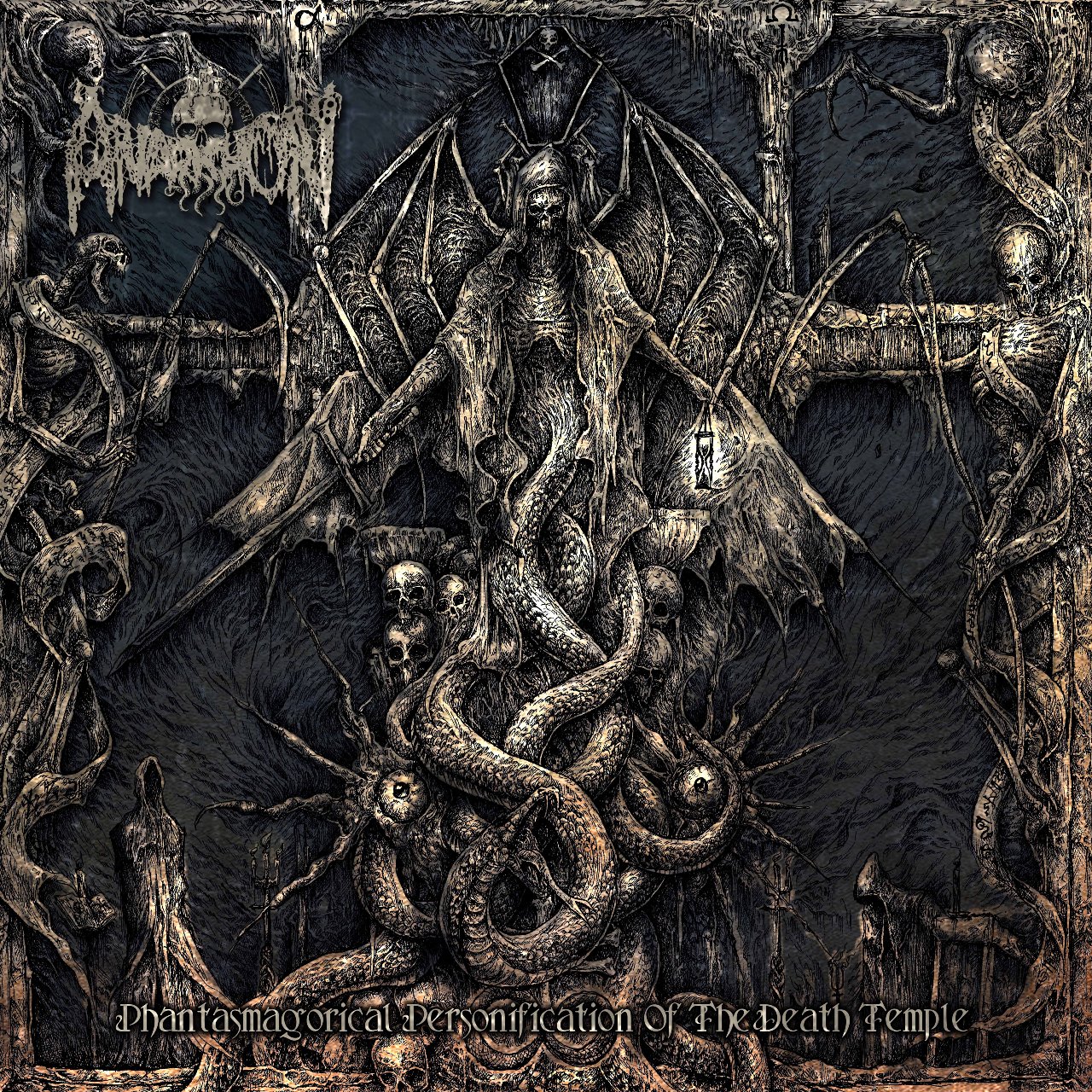 For ANARKHON, seeing their art being pressed on "black gold" is an important step since the whole band consists of ardent collectors, as Aron narrates:

"All of us in the band are completely addicted to LPs and are vinyl collectors, so this release has a very special flavour for us because it will be ANARKHON's first vinyl release. An LP is more than just a way of listening to music, it is a cult, it is an experience that needs to be exercised by all true lovers of Extreme Metal."

ANARKHON are:

Kleber Hastur - Guitars
Jean Raimi - Bass
Aron Romero - Guitar/Vocals
W. Backer - Drums

"Phantasmagorical Personification Of The Death Temple" will be released on vinyl on March 26th. Pre-orders are possible from now on via our EU, US, and Bandcamp shops.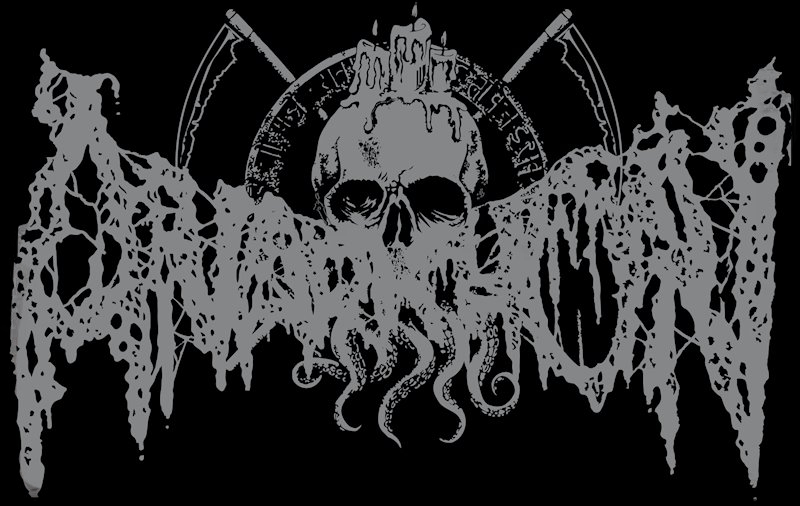 Posted on
01-24-2021
| Category: Anarkhon