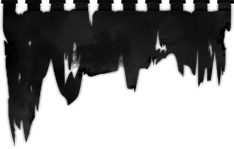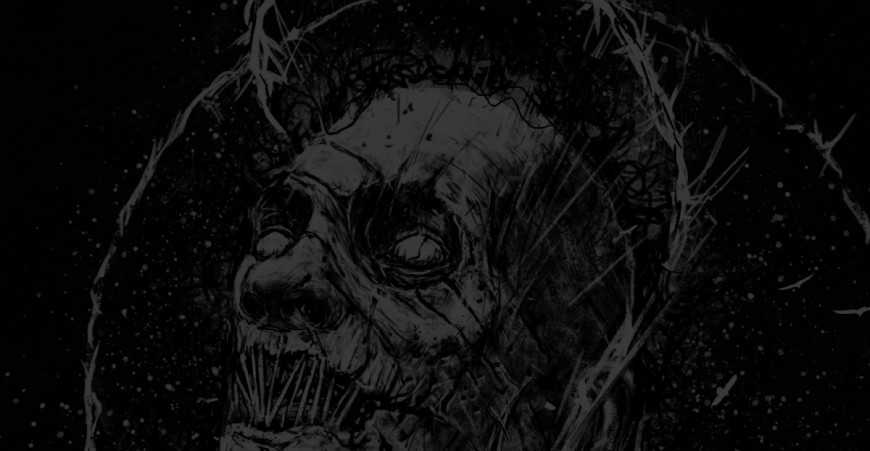 WHITE WARD - "Origins" out now!
WHITE WARD's compilation "Origins" is now available for the first time on CD, vinyl, and tape. Originally self-released by the Ukrainian Avantgarde Black Metal band in digital format in the year 2016, "Origins" assembles nearly all of WHITE WARD's early compositions and grants the listener a unique insight into the formative period of the band.

For mastermind Yurii this release is not only of historical value, but also a sort of starting point which set the tone for the development of the band:

"We are really excited about releasing the physical issue of the "Origins" compilation. All these songs are our history, and they are especially important for us. While listening to these songs you can trace the history of our development and changes in style from the very beginning of the WHITE WARD story. Also, we are happy to give our fans the possibility to listen to these songs in highest quality and with special vinyl mastering. This compilation is a prelude to our new releases during the year 2021."

"Origins" can now be streamed on our YouTube channel:

"Origins" track list:

01. Walls MMXV
02. When Gift Becomes Damnation
03. Inhale My Despair
04. Drowned In Cold
05. Nautical Child
06. Depths Of Arcane
07. Walls
08. Guilty If I
09. World Of The Closed Graves

"Origins" is now available for streaming on the YouTube channel of Debemur Morti Productions and can be ordered via the label's EU, US, and Bandcamp shops.