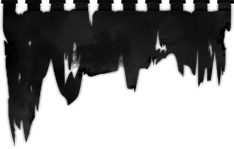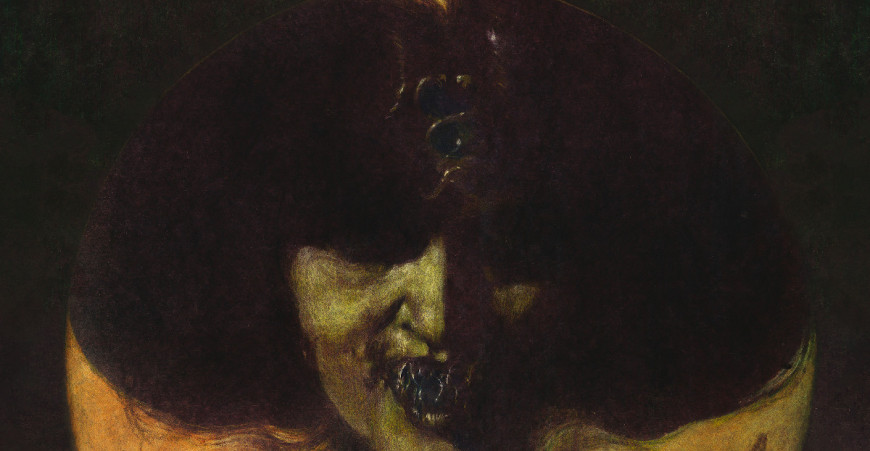 2020 Retro - AKHLYS
After a busy spring and a tough summer without any festivals, autumn proved to be a fruitful period for us. Not only were we preparing some last releases for 2020, about which you will be able to read in our retrospective, but we also signed the Australian Death Metal band THE AMENTA and the Blackened Hardcore band HEXIS from Denmark. Additionally, a lot of energy was put into shaping the first releases of 2021, a couple of which have already been announced – as for example the first FORHIST album. Nevertheless, despite all this new art on the horizon, it is important not to forget the pearls that were released last year. That is why we started this "Retrospective" series!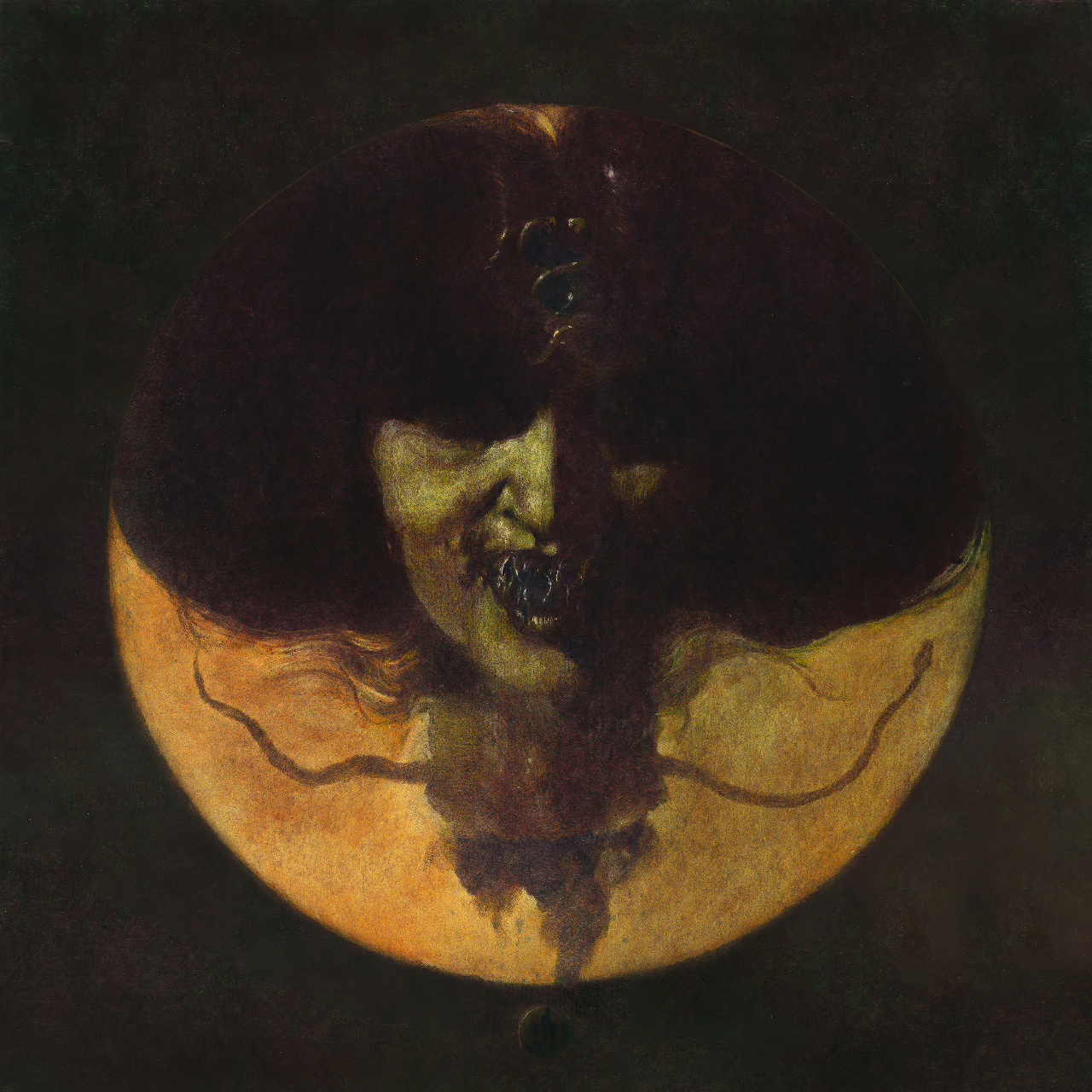 The dangerous and vibrant atmosphere of AKHLYS' third album "Melinoë" can be heard and felt almost in the first seconds of the long player. Mastermind Naas Alcameth did not only create a worthy successor of the highly praised "The Dreaming I" (released 2015), but also sparked the enthusiasm of Black Metal fanatics as well as the broader metal scene.

Our Jonathan got blown away by this album:

"I have been a long-time follower of Naas' art and his various musical projects – some NIGHTBRINGER records are especially dear to my heart, as was and is "The Dreaming I". Therefore, my expectations were rather high when I could put "Melinoë" on for the first time. It was enough to listen to the first two compositions to realize that Naas crafted something magical here. Even though you spot Naas' signature riffs and his typical way of constructing songs and arrangements, he found a way to assemble all these elements to something new and vital. The atmosphere present on "Melinoë" is so dense that you cannot escape it. Once you got sucked into this album, you never want to leave this nightmare behind. What a way to end 2020!"

Naas himself puts his latest album into context:
""Melinoë" has become a symbolic monolith for me personally, one that signifies an interconnectivity of some of my most significant and sacred experiences, experiences which have now been given expression and form. The half year writing and recording process occurred during one of the strangest windows of time in my life, much of which was spent removed from the outside world at large and in obsession with this vision. The album is therefore a result of time, place and providence, and its spirit will cast a long shadow…"

If you didn't have a chance to give this album a spin yet, you can do so directly below via our Youtube channel. Also, "Melinoë" is still available via our EU shop, our Bandcamp page, and our US shop.
Posted on
01-07-2021
| Category: Akhlys