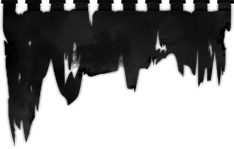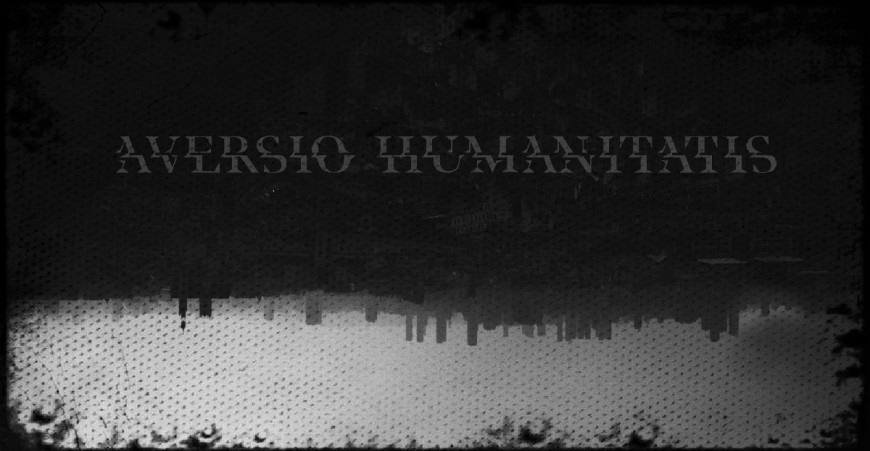 2020 Retro - AVERSIO HUMANITATIS
Despite the pandemic and all its consequences on the metal scene, the year 2020 has been a busy and productive year for us. Apart from new albums and EPs, we were also happy to unleash the first ARCHGOAT live album onto the world as well as making sure that important re-releases were being done. The Order of Outer Sound was started as an experiment, and our new inhouse PR guy Jonathan – a long time follower and fan of our releases – came into the label in September. With all these events happening, we found it fitting to reflect publicly on the year 2020, and we do that by writing a little something each day about one of the releases that was unleashed this year.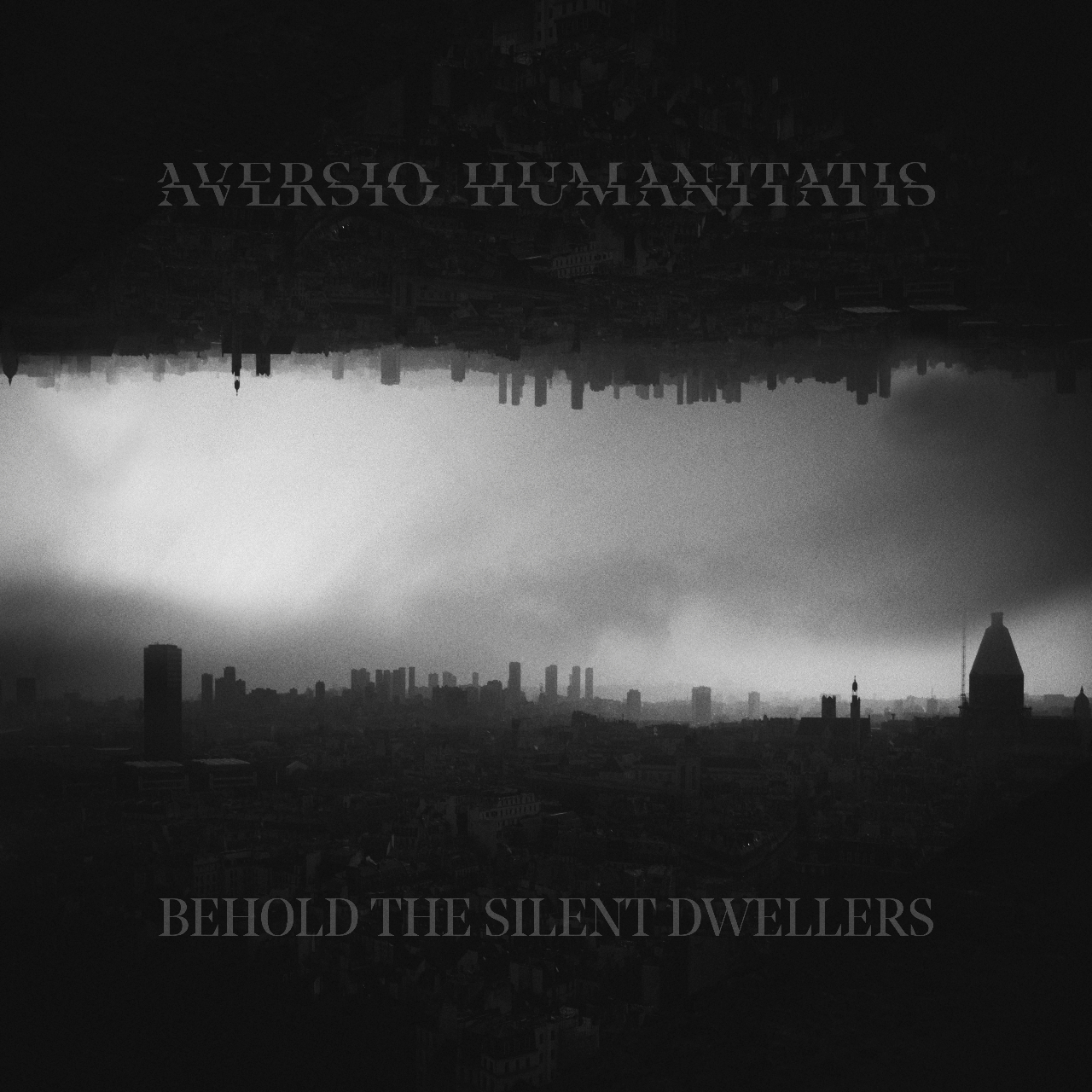 It took a while until Spanish Black Metal band AVERSIO HUMANITATIS was ready to present their second full-length album "Behold The Silent Dwellers" to the world. Three years after their last EP "Longing For The Untold" and nearly nine years after "Abandonment Ritual", AVERSIO HUMANITATIS highlight with their new long player what a powerful and oppressive vibe can be created with the help of Black Metal.

Our Jonathan remembers immersing himself more and more into this album:

"When I received the promo for AVERSIO HUMANITATIS because I was writing the review for the German Printmag Legacy (before I joined Debemur Morti Productions), I remember mailing to Phil that "Behold The Silent Dwellers" is an incredible strong and forceful album and that I didn't expect such a crushing release from the guys. The whole aesthetics with the similarities to the architectural style of Brutalism, the idea of institutions and systems erected by humans only to turn themselves against their creators, and the musical representation of this oppressive force with the help of Black Metal is a combination which does not lose its fascination. For some this might sound a bit too philosophical and too much focused on the mind of the listener, but in fact, there is a lot of feeling in "Behold The Silent Dwellers". It is an album which grants no refuge from the everyday world (as so many Black Metal albums do), but instead forces us to see (and experience!) negative energies all around us!"

Guitarist S.D. reflects upon the expectations AVERSIO HUMANITATIS had when releasing this album, and how the band feels about "Behold The Silent Dwellers" at the end of 2020:

"We honestly felt some pressure to meet our own and other's expectations of surpassing our previous work, this being our first album in a long time as well as the first release with DMP. I am very happy with the reception and with what we have achieved with "Behold The Silent Dwellers". It is satisfying to know that many people have discovered us with this record, which is the best we have done so far. With the first single the reception was timid, but as the weeks and months went by, the album gained the respect of many.

When I finished mastering the album, I was absolutely sick of listening to it, I had lost all perspective and I didn't know if I liked it or not. As I have rested from it, I have listened to it again with a certain assiduity and objectivity. I am immensely proud of it, it sounds grandiose, fierce, and crushing, it encapsulates all that we are."

If you didn't have a chance to give this album a spin yet, you can do so directly below. Also, "Behold The Silent Dwellers" is still available via our EU shop, Bandcamp, and US shop.