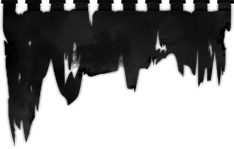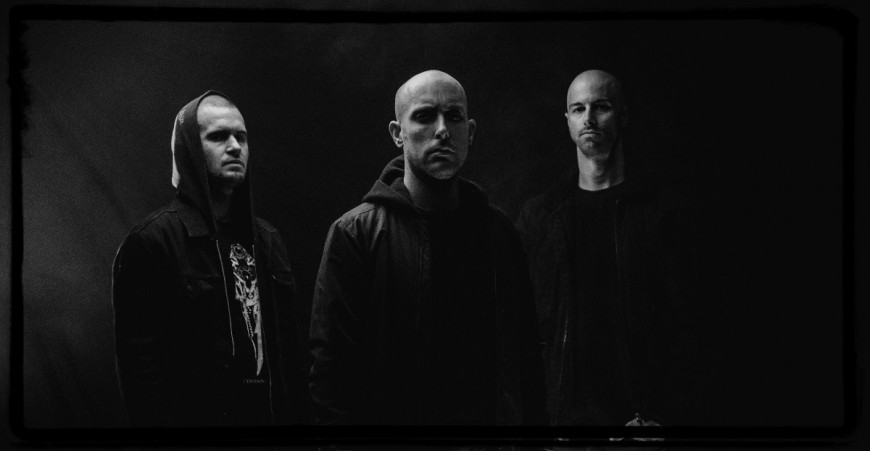 2020 Retro - ULCERATE
Despite the pandemic and all its consequences on the metal scene, the year 2020 has been a busy and productive year for us. Apart from new albums and EPs, we were also happy to unleash the first ARCHGOAT live album onto the world as well as making sure that important re-releases were being done. The Order of Outer Sound was started as an experiment, and our new inhouse PR guy Jonathan – a long time follower and fan of our releases – came into the label in September. With all these events happening, we found it fitting to reflect publicly on the year 2020, and we do that by writing a little something each day about one of the releases that was unleashed this year.


Four years after the last album "Shrines Of Paralysis" the New Zealand Death Metal band ULCERATE was ready to unleash a new long player onto the world. "Stare Into Death And Be Still" is not only the first album which was released by us, but it also shows ULCERATE fearlessly evolving once again. Without doubt, this is one of the reasons why the album was featured in many "Best of" lists at the end of this year and received praise from fans and press alike.

Our Jonathan has the following to say about ULCERATE's sixth attack:

"This was perhaps one of the most courageous albums I heard this year. ULCERATE were and are known for creating heavy artistic pieces for which you need your time to appreciate them and to digest all the details in the music. "Stare Into Death And Be Still", however, aims at simultaneously being complex and multi-layered without scaring the listener away – being accessible and challenging at the same time is a quality not many albums possess. But this ULCERATE album makes it look and sound so easy, and all those who didn't find their own path into the art of these Death Metal artists yet, should simply start with "Stare Into Death And Be Still". Rest assured that you will hear an album that will hit you during the first spin, but nevertheless forces you to listen to it again and again until all details and secrets are unveiled. It simply never becomes boring."

Drummer Jamie comments on ULCERATE's sixth album:

"Our album "Stare Into Death And Be Still" was the culmination of almost two years of focused and meticulous work. We knew we needed to push into new sonic territory, and that six albums in the vein of treading water were both unacceptable and a marker of certain death. As with any of our albums, we worked in a fairly insular manner, only letting a few trusted ears in when the time was right. When the first previews for the album were released, we were not sure how people would respond to the recalibration, but the reception has been entirely overwhelming from fans, critics, and peers alike. It's heartening to see that most people seem to hear and feel the album in the way we've intended – a fact which has only made this year all the more frustrating in having almost zero outlet for live performances of the material.

This album also marks our first collaboration with Debemur Morti Productions, and our first foray into a third party visual execution courtesy of Dehn Sora – the results of both which have exceeded our expectations on all fronts. The vision for the future is clear."

If you didn't have a chance to give this album a spin yet, you can do so directly below. Also, "Stare Into Death And Be Still" is still available via our EU shop, Bandcamp, and US shop.
Posted on
12-29-2020
| Category: Ulcerate