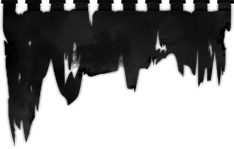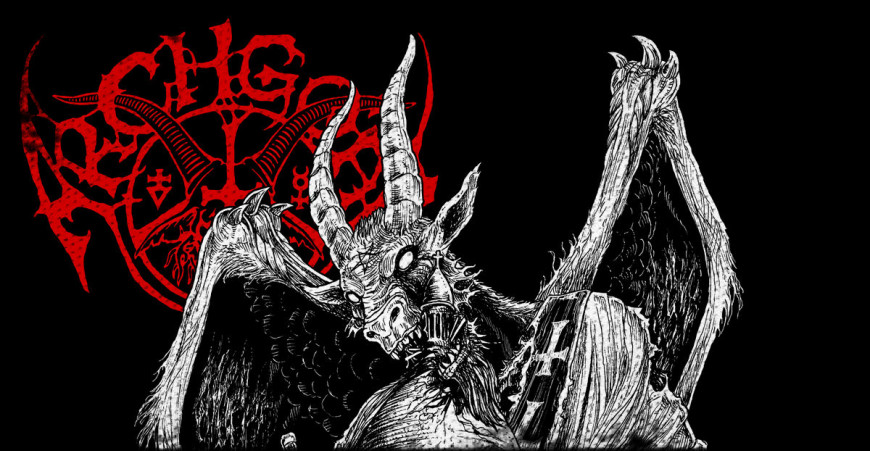 2020 Retro - ARCHGOAT
Despite the pandemic and all its consequences on the metal scene, the year 2020 has been a busy and productive year for us. Apart from new albums and EPs, we were also happy to unleash the first ARCHGOAT live album onto the world as well as making sure that important re-releases were being done. The Order of Outer Sound was started as an experiment, and our new inhouse PR guy Jonathan – a long time follower and fan of our releases – came into the label in September. With all these events happening, we found it fitting to reflect publicly on the year 2020, and we do that by writing a little something each day about one of the releases that was unleashed this year.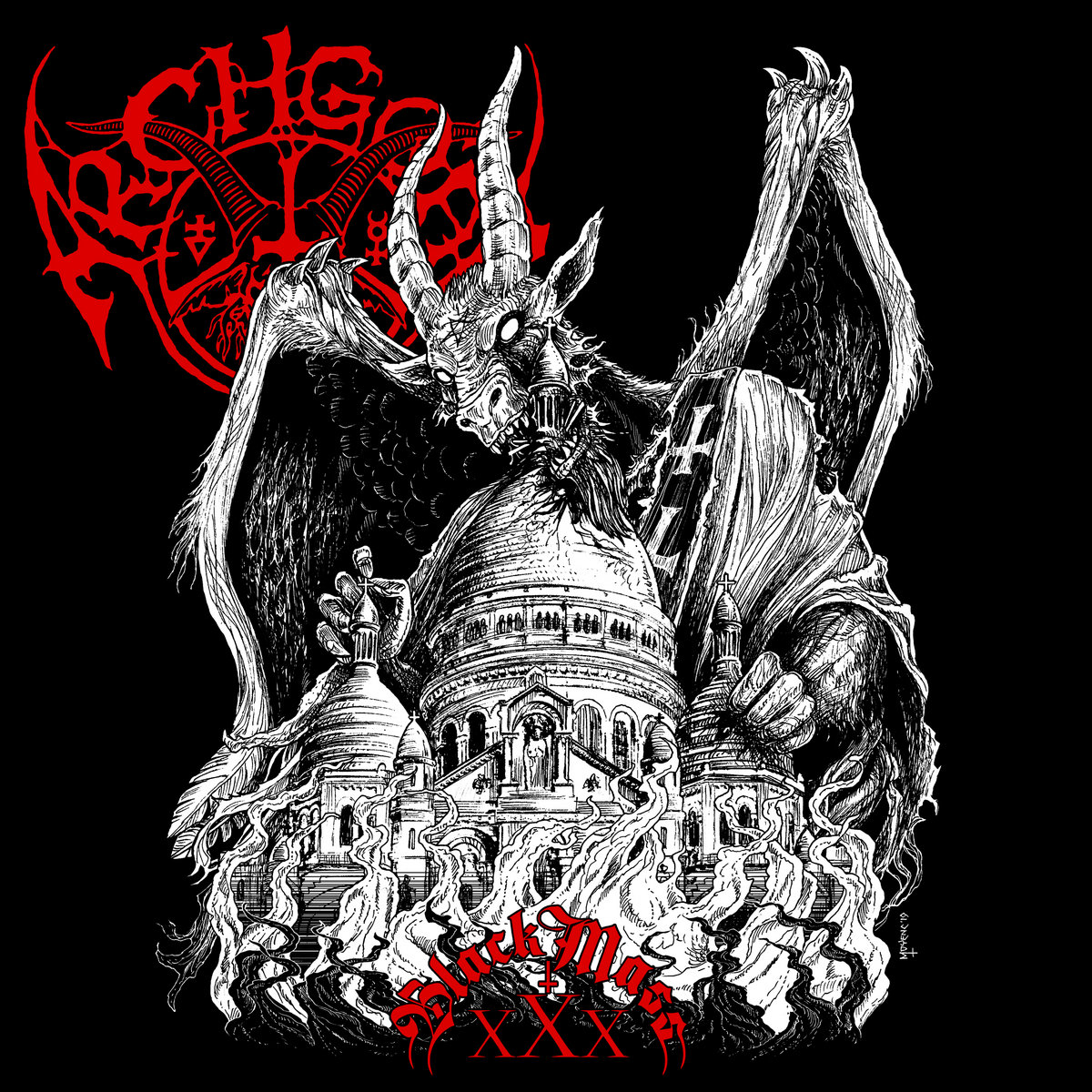 On September 28th, 2019, we presented an ARCHGOAT gig in Paris (France) to celebrate 30 years of Finnish Death and Black Metal madness. The show took place on board of a boat in the middle of Paris – the club's name is Petit Bain –, and it included gigs of AU CHAMP DE MORT as well as TEMPLE OF BAAL. A couple of months later, more precisely in April 2020, ARCHGOAT's aural attack was released as "Black Mass XXX", the first live document of the band!
Our Jonathan comments on his listening experience of the concert as well as of the live album:
"I remember travelling as a fan from Austria to Paris for that gig – obviously to see ARCHGOAT, but also to witness the atmosphere of a metal gig in France for once. AU CHAMP DE MORT as well as TEMPLE OF BAAL did a great job in opening for ARCHGOAT and in making sure that hearts and minds were already pounding with energy when the Finnish combo entered the stage. The next 80 minutes had everything you would expect from an ARCHGOAT gig, also when it comes to audience interaction – mosh pits were common during the whole show, and the later the evening, the more brutal the scenery. As one can now hear on this great live document, ARCHGOAT played a mighty set covering all their classics as well as new compositions. Songs like 'Jesus Spawn' showed the beginnings of the combo, while 'Messiah Of Pigs' – to name one example – highlighted the quality of the newer albums. The only thing which is better and more intense than the live album "Black Mass XXX" was the gig itself! And so, this release might also remind us all that as soon as concert venues open again, we need to get out and enjoy sweat and tears – for that's what rock'n'roll is all about!"
If you didn't have a chance to give this live document a spin yet, you can do so directly below. Also, the live album is still available via our EU shop, Bandcamp, and US shop.
Posted on
12-28-2020
| Category: Archgoat