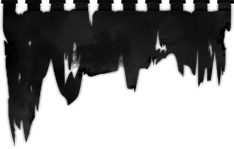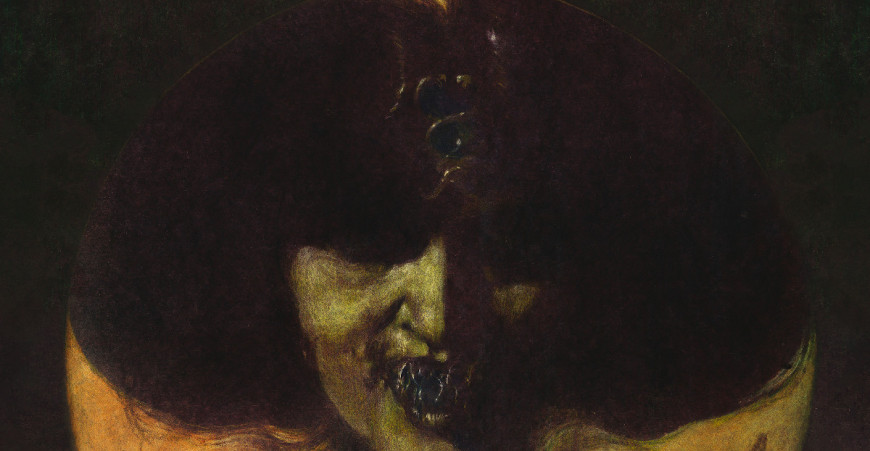 AKHLYS - "Melinoë" out now!
"AKHLYS tends to arise via time and place, so, far less premeditated and more spontaneous than my other projects. Once this inspiration strikes things tend to simply unfold as I am carried along by the inspiration. It all becomes an inward obsession and vision. I begin to get an intimation of what the spirit behind it will be and then at some point I am no longer navigating but am being led by the spirit of it all. My desire is to distil these specific essences, the subtle and informing genius that lies behind the strange and fear inducing experiences I am dealing with in the subject matter", states Naas in an in-depth interview with the webzine Black Metal Daily in order to describe his creative process.

Today, we are thrilled to release the third manifestation "Melinoë" on which AKHLYS have perfected the fusion between nightmarish soundscapes, sharp as well as deadly riffs, and haunting arrangements. The release date for the third long player was not set by accident. In fact, for mastermind Naas this date was of great personal importance as well as "Melinoë" being a deeply personal album:

""Melinoë" stands as the pinnacle of my life's work thus far. I dedicate this to my muse, my reflection and other."

To immerse oneself in these energy lines, "Melinoë" can still be streamed in full on Youtube (see below) and Bandcamp.
The Orphic demon which is "Melinoë" has without doubt already cast its shadow upon the world and the metal-scene, as feedback from major press and fans highlight:

"[…] AKHLYS has left us in little doubt: the mind is a terrible thing to taste. But those with rapacious appetites for the arcane and otherworldly will find ample reward in the mesmeric mind-fry of Melinoë." (Metal Hammer UK)

"Despite the undeniable horror of it all there is also a strange sort of beauty to be found, and the band have managed to conjure forth something that's both cinematic and epic in scope without tumbling into the manifold lame-duck pitfalls of post-rock or blackgaze." (Zero Tolerance)

"Like a bad case of sleep paralysis, Melinoë blurs the lines between atmospheric fantasy and crushing gravity as demonic voices whirl through its soundscape. During this age of increasingly homogenized metal, AKHLYS' third album remains unapologetically black as it expands upon the genre's sonic depths." (Loudwire)

"Melinoë" is released on CD, vinyl, and digitally. Orders are possible via our EU shop, Bandcamp and US shop.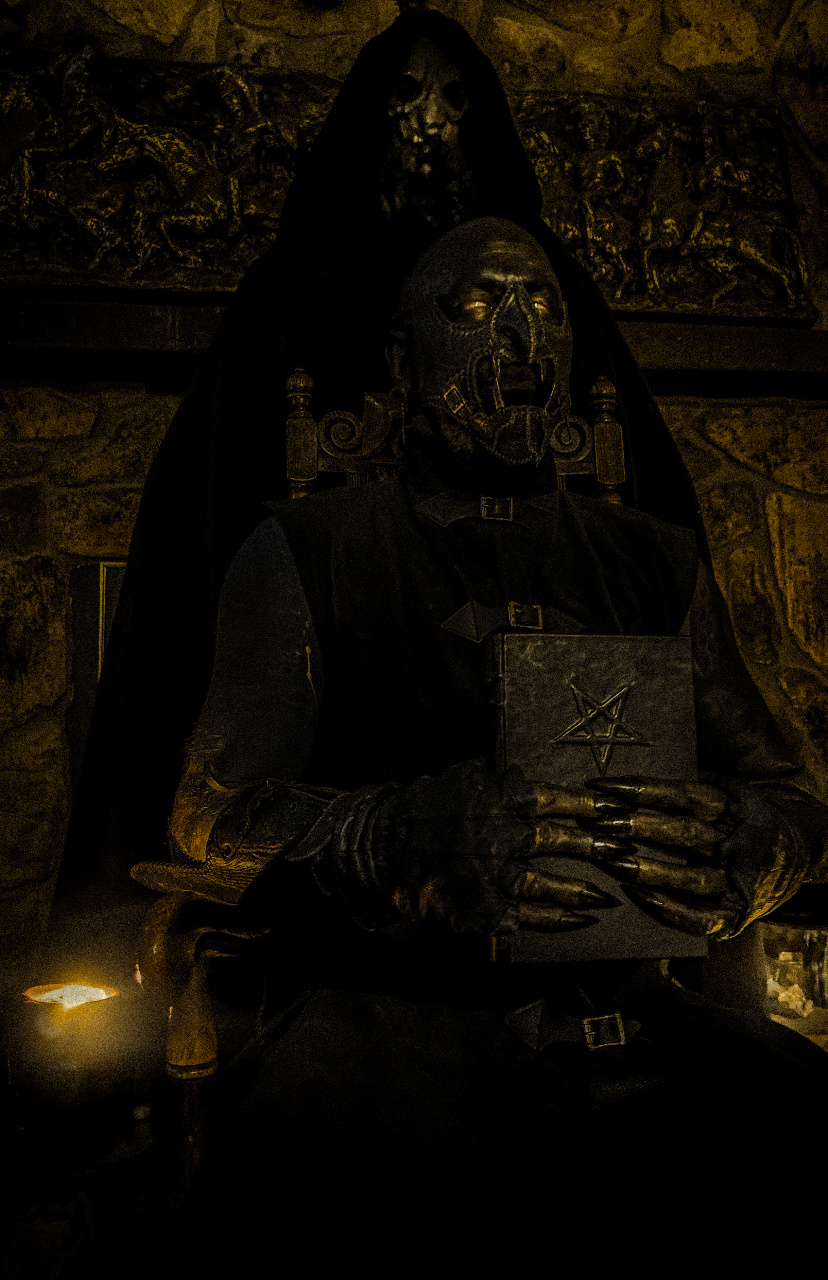 Posted on
12-18-2020
| Category: Akhlys