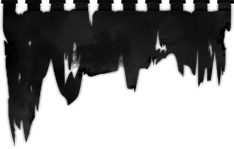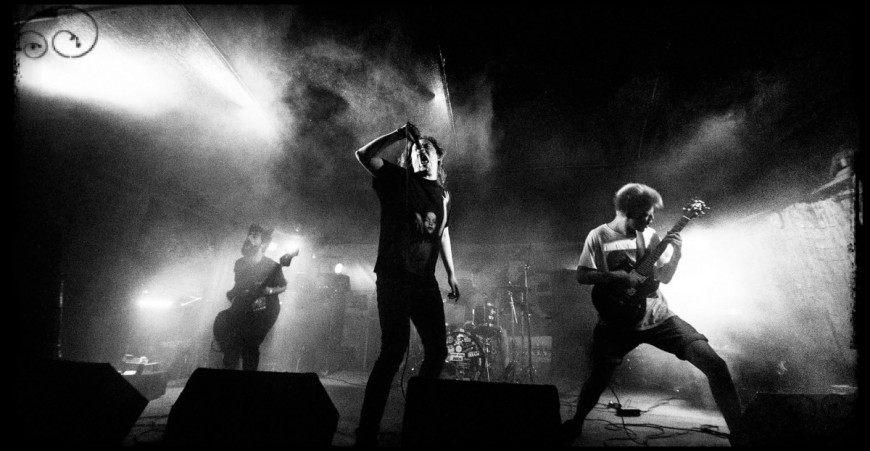 HEXIS sign deal with Debemur Morti Productions
Having played in most parts of the known world, Danish nomads HEXIS, known for delivering a ground-breaking mixture of Hardcore and Black Metal, finally found a home. We are delighted to announce the signing of mastermind Filip's energetic musical project. Phil comments on the new addition to our roaster: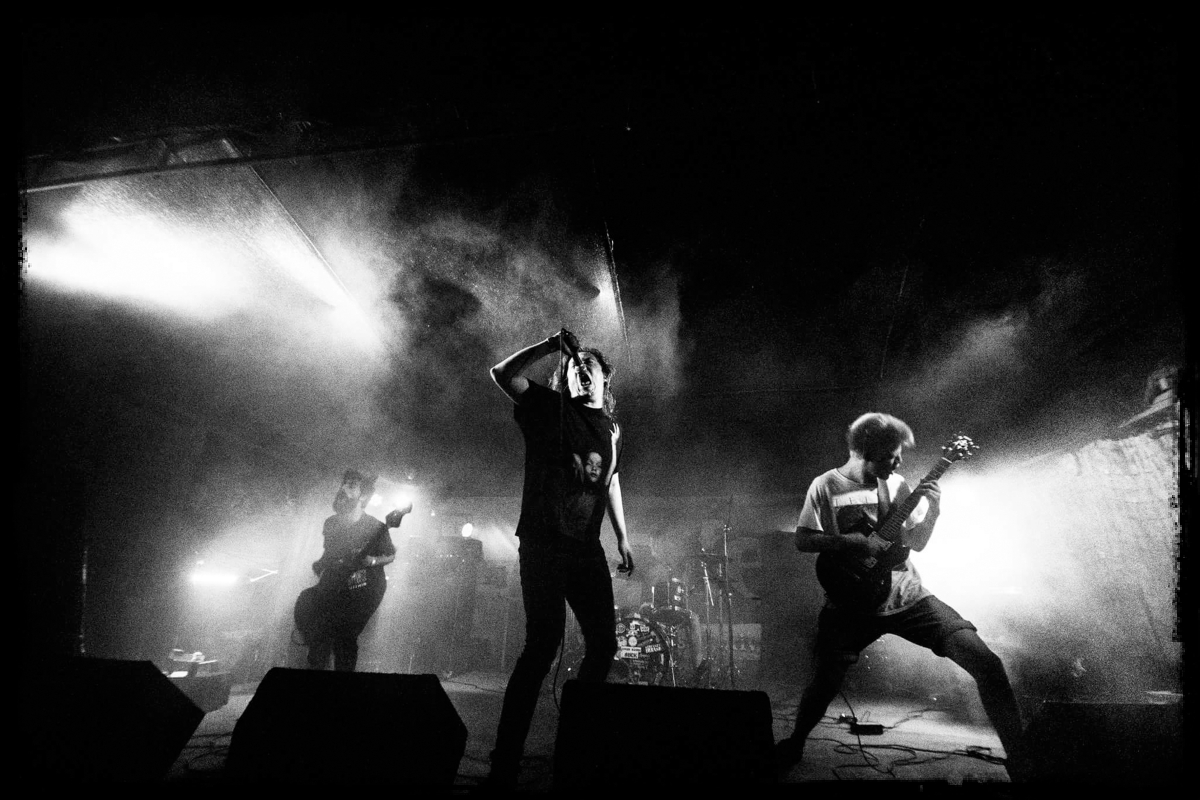 HEXIS' art combines two aspects I personally admire in Black Metal bands – the raw energy and this Post Black Metal touch which shows a will to transcend the limits of the genre. Bands like ALTAR OF PLAGUES and THROANE have proven the same quality, and when I heard HEXIS' music I knew I wanted to work with them. The three demo songs of the new album I already heard are nothing short of an emotional scream of pain, and I am thrilled that we at Debemur Morti Productions will unleash this full album.

During the last years, HEXIS have been busy with touring and writing material for a coming full-length album, as Filip narrates:

"We have been working on this new album since February 2019. We toured a lot in these two years as well of course, but it's still the album we have been putting most time into for sure. People were expecting us to have time off between these long tours, but we have actually still spent days together, just writing music instead of touring. Sometimes we met for almost a month straight just to sit and write music eight to ten hours a day. I feel it's a big step up from anything we have done and musically I also feel we found more of our 'own' thing."

While most of the earlier HEXIS' releases were unleashed on various independent labels, the Danish Blackened Hardcore band wanted a fitting partner for their third long player:

"We talked a lot back and forward about what we wanted to do with this upcoming record. We knew that we didn't want to get on a huge metal label which had a million different bands on their roster. We'd end up just getting 'lost' there. I have been following Debemur Morti Productions for many years now and I always loved the aesthetics of the label, that the whole thing seems a little more 'exclusive' and that their records always come in very high quality. It's all something we value very highly as a band. We had a good talk with Phil about how we wanted to do everything and he was up for our ideas. So, it seems like the perfect fit for us! Bands like BLUT AUS NORD, TERRA TENEBROSA and ULCERATE are artists I respect a lot, so I am very honoured to be a part of all this now."

As soon as Covid-19 is history, HEXIS will be the first to embark on a full world tour to celebrate the coming of their third album:

"When this record is out, we are planning to pretty much just live on the road for the next couple of years. Playing all our favourite places again, but also hitting up the rest of the world where we haven't played yet. I usually get restless pretty fast, so being in a new town every day just feels righter and more exciting to me."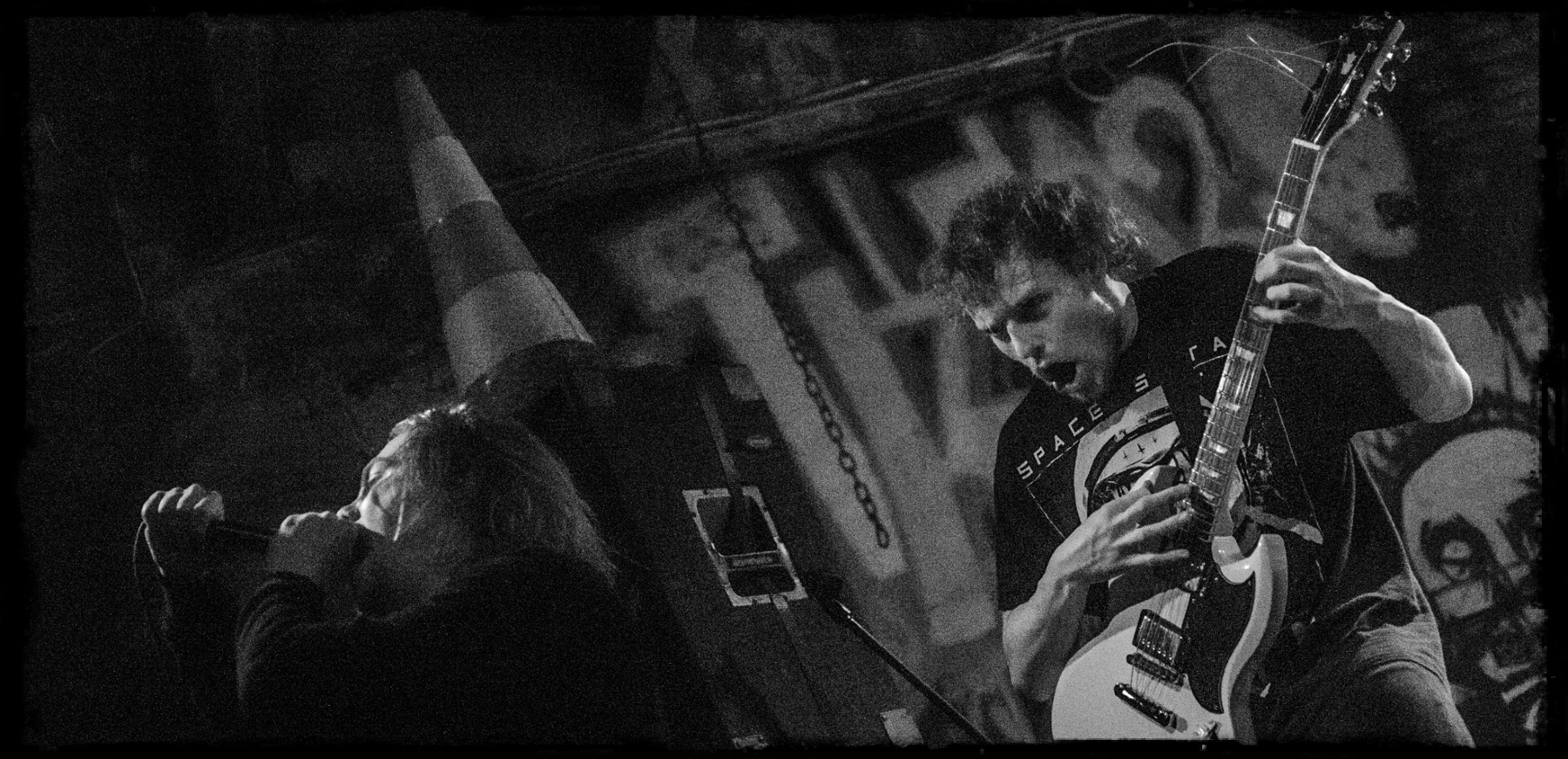 HEXIS emerged in Denmark in the year 2010, following the DIY-spirit of the Punk and Hardcore scene, while simultaneously being deeply rooted in the Black Metal sound. They are self-made as well as self-taught, and HEXIS are constantly travelling the world. With over 800 shows from the Faroe Islands to New Zealand and from Cuba to Mongolia under their belt, these guys have been the archetype of a hard-working and hard-hitting band.

Combining the energy of Hardcore with the desolation of Black Metal and throwing in bits and pieces of Doom and Sludge, HEXIS have crafted two full-length albums, namely "Abalam" (2014) and "Tando Ashanti" (2017), as well as countless EPs and Split-releases. The musicians behind HEXIS are located all over Europe and they have been praised for both their outstanding records and, first and foremost, for their intense live shows that took them to high ranking festivals such as Roskilde, Bloodstock, Roadburn or Ieper Fest.

HEXIS have inked a deal with us in 2020 and will release their third album in 2021.

Second band photo courtesy of Rokas.photos.



Posted on
12-09-2020
| Category: