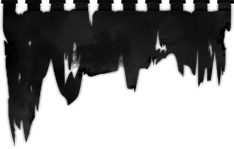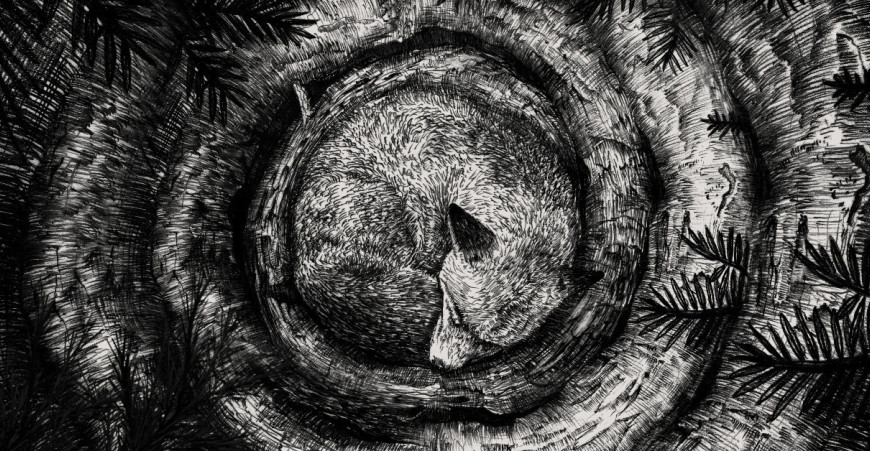 FORHIST - Debut album details unleashed
With the onset of winter, we are proud to announce the coming of a cold and haunting Black Metal release. FORHIST, the new creation of mastermind Vindsval (BLUT AUS NORD, YERÛŠELEM), was created to evoke the feeling of a solitary walk in deep woods, and a return to the spiritual womb from which darkness first emerged. In other words: FORHIST honour the sinister roots of Vindsval's art, when Black Metal was uncompromising, yet epic and beautiful at the same time: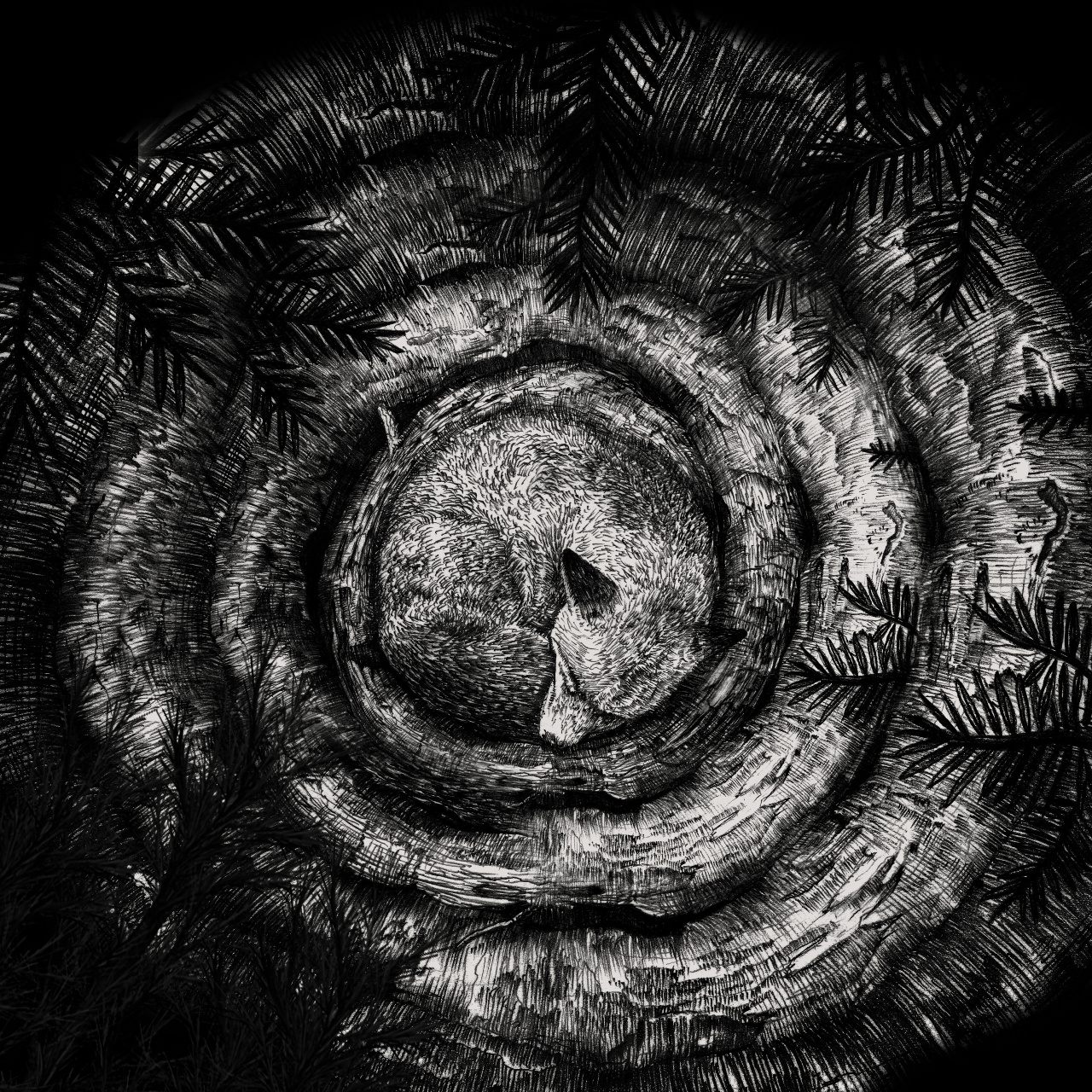 "Even if we all lived, and received it differently, we all had in common this feeling of being initiated to something unknown, almost forbidden, a musical genre that was only a rumour and that was spreading around the world via purely underground networks to which only a handful of fans had access. It's hard to understand in 2020, you really have to have lived through those years to know what I'm talking about, and even if it may sound ridiculous today, when everything is just cynicism, Black Metal was then much more than music, it was a way of life in its own right", stated Vindsval in an extensive interview with Le Scribe Du Rock.

To herald the coming of FORHIST, we teamed up with Black Metal Promotion to premiere the first single 'I'. For you whose ears have been sharpened by decades of Black Metal, it will immediately be audible that 'I' offers an entirely new take on the atmosphere of SATYRICON's "The Shadowthrone", DARKTHRONE's "Panzerfaust" and BURZUM's "Hvis Lyset Tar Oss". Or to put it in Vindsval's own words:

This is not a time for experimentation, "avant-gardism", progressive or dissonant music. FORHIST is a simpler form of artistic expression, a raw, intimate and poetic Black Metal act inspired by the old Norwegian Black Metal scene... an echo of the past.
Unveiling as little as possible about the self-titled debut and exerting a minimalist approach to "Forhist" forces you to focus fully on the musical art as well as on the subtle and hypnotizing cover artwork done by enigmatic graphic artist Dehn Sora (THROANE, CHURCH OF RA). Having lost all need for pretentiousness, FORHIST aim at creating a haunted dreamworld of harmonious yet savage riffs, deftly melodic leads, vocal malevolence, mystical choirs, escapist acoustics, perfectly-judged drumming and neo-gothic synth in eight compositions:

01. I
02. II
03. III
04. IV
05. V
06. VI
07. VII
08. VIII

"Forhist" will be released on CD, vinyl, tape and digitally on February 26th 2021. Pre-orders are possible now via our EU shop, Bandcamp and US shop.
Posted on
12-08-2020
| Category: Forhist