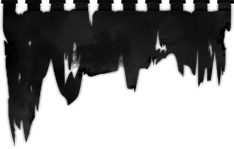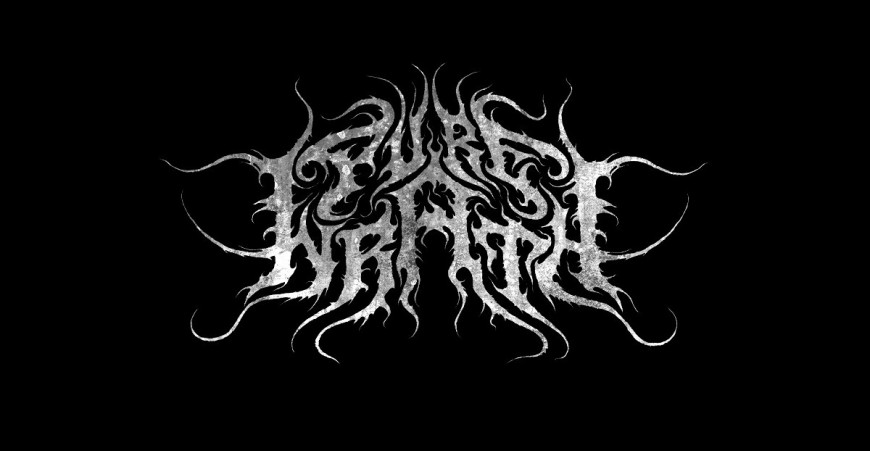 PURE WRATH - Interview with Ryo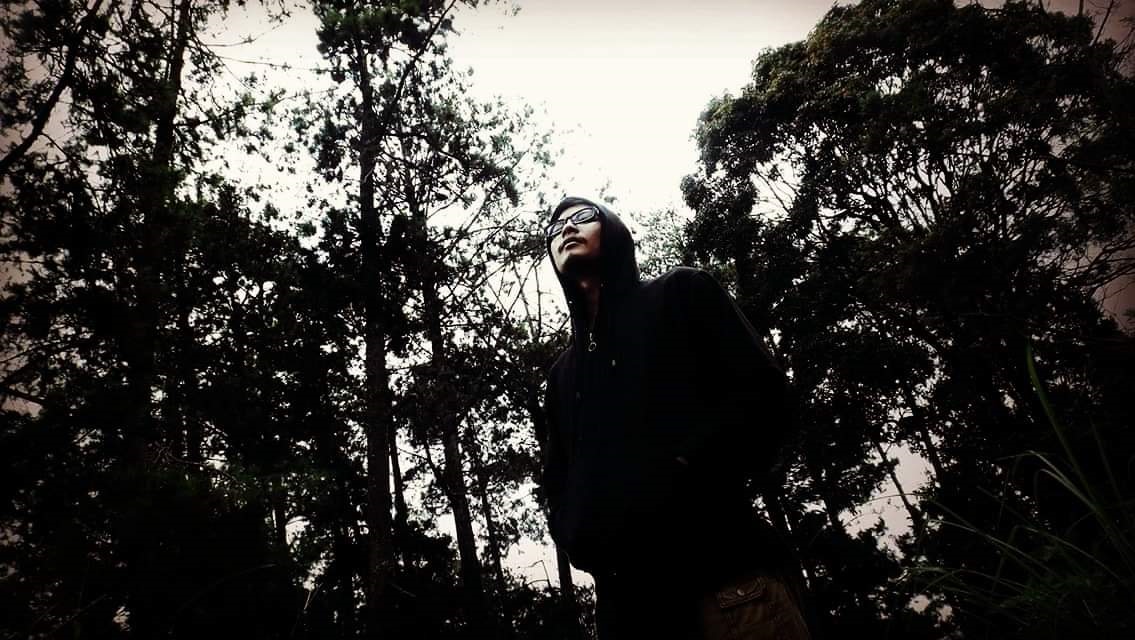 About half a year ago, Indonesian solo-project PURE WRATH unleashed its EP "The Forlorn Soldier" which was mastermind Ryo's first release via Debemur Morti Productions. With three long compositions in the vein of Atmospheric Black Metal classics à la SAOR and WINTERFYLLETH, Ryo made stories about a historical genocide in his home country known to the Western world and clearly showed his artistic potential when it comes to writing Soundtrack-est metal music. Covid-19 sadly stopped all his plans to come on tour with PURE WRATH, but as Robert found out in a recent interview he conducted with Ryo, the artist has been intensely working on new material which will hopefully surface somewhen next year!
Q: So far, your musical career has been very prolific, with PURE WRATH being just one of many projects you have taken part in. Would you tell us a bit about your introduction to playing music and how you became involved with metal? What can you tell us about the Indonesian metal scene in general?
My parents are music geeks in general. My mother was a huge tape collector and my father used to play guitar in a band before he stopped at the end of the 90s due to the economic crisis. I listened to many kinds of music at home until I discovered CANCER's "Death Shall Rise" at my friend's bedroom during the game console and nu metal hype in the 2000s. So I decided to start my first metal project when I was 15 and became unstoppable since then.
The scene in Indonesia itself is quite huge. You can even live from metal here. But there are too many bands which sound the same. Sometimes it is a bit boring. Nothing new. Although there are lots of really good bands too. The scene is still growing bigger and bigger. I'd just hope to have more crazy bands with more innovative sounds.
Q: Are there any other bands from your country that you want to recognize or give a shout out to?
You must check: VALLENDUSK, PROCEUS, SETHOS, DUSK IN SILENCE, EXHUMNATION, ANCIENT, GOATMASTER, BVRTAN, AVHATH.
Q: According to your bio on the Debemur Morti website, PURE WRATH began in 2014 as a primitive black metal project, and over time you began to shift the thematic content of the band in a more introspective direction, drawing from your own life and family history. Would you mind elaborating on this decision? Was this a conscious choice or something that just came about naturally? Does the personal nature of PURE WRATH affect your process of writing and composition at all?
I recorded the first PURE WRATH demo in 2015 and it sounded very raw, lo-fi, very DSBM-ish, and yet pretentious. After some months, I decided to bury the demo and re-start with new visions concerning musical aspects and concept. Also, I wanted a more realistic lyrical concept according to events that my elderly family members really witnessed in the past.
Q: Personal history aside, what are some other sources of inspiration for your music?
I've been reading so many underrated articles about Indonesian history. I'm really into dark events, such as the genocide in the 60s. It inspires me a lot to write lyrics and those events had so much impact on my feelings. So many stories are buried and have never been told until now. The country just wants to hide the dark stories from the surface, so all the new generation can't exhume them or even respect what happened and caused so many losses in the past.
Q: 2019 saw you take PURE WRATH to a live setting for the first time at the Indonesian Deathfest. What was that experience like? Is more extensive touring on the table for this project once the pandemic calms down?
That was a really great experience to bring this bedroom project to stage. I have good friends who helped me on that day and we are still jamming along together since then. So there are many plans for PURE WRATH for this year. We hope for the best in the next years, including an European tour!
Q: Earlier this year you released the fantastic "The Forlorn Soldier" EP, an exploration of the Indonesian mass killings in the 1960s. What sets this EP apart from your previous releases? With such a tragic topic in mind, what do you mean to convey with this EP? What do you want the listener to take away from it?
It is a really tragic event which unfolded in the heat between communist and nationalist parties. It has been buried so deep and never been told much. I just want to let people know that so many peasants, civilians, and innocent people were accused as communists, killed, and even thrown in the river that time. This has neither been told in schoolbooks nor people paid respect to them in general. They have just vanished and are easily forgotten.
Q: Can you shed some light on the upcoming third PURE WRATH full length? When can we expect it? Will this record build on the same themes and sounds as "The Forlorn Solider" or explore new directions?
A new album is in the making. I've been building the stories since "The Forlorn Soldier" together with the hope to finish it before next year's summer. Musically, it has a similar vibe like the EP, but with the usual feeling of "grandeur" from the previous albums. Not so much I can tell, so let's see!