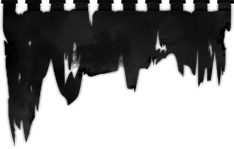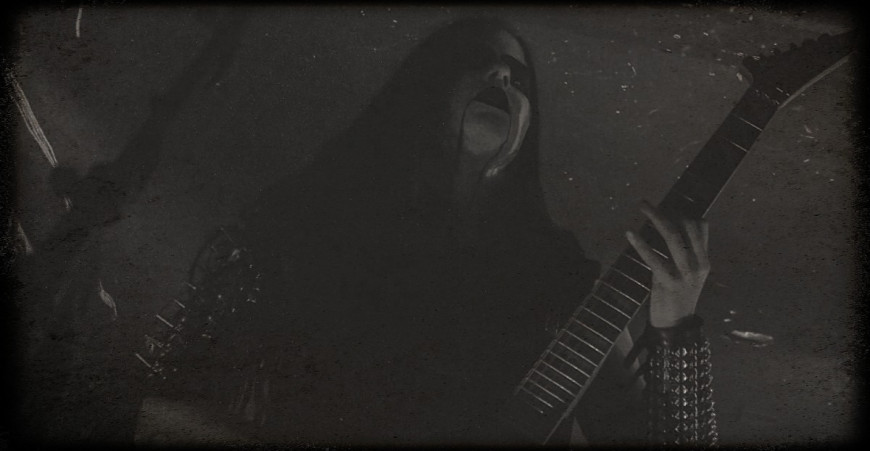 CULTUS PROFANO - "Accursed Possession" repress
The second CULTUS PROFANO album, "Accursed Possession", was described as the "record that really builds on the magic of black metal second wave" (Two Guys Metal Reviews).
It seems however, that not only the press rewarded the second offering with interest and praise. Indeed, the first run of the vinyl pressing as well as the cassette and t-shirt quickly sold out. We're pleased to announce a second batch of these on "black (or better said: red) gold" and cassette in order to keep the flame of Satanic Black Metal burning throughout the ages!
On November 13th, "Accursed Possession" will be available again in "solid red" and "transparent blood red marble" colours. Those who missed the original exclusive DMP edition will be granted a second chance too. The new cassette version comes in red tape. Pre-orders are starting now, and since today Bandcamp is offering another "no-fee-Friday", it is the perfect opportunity to support the band and label directly! If you do not trust the media and want your own ears to judge the album, you can stream it below :
Devotees to the Black Horns, along with these represses come a new t-shirt design as well as a special old school longsleeve shirt !