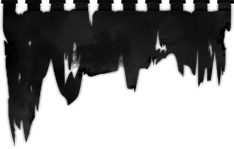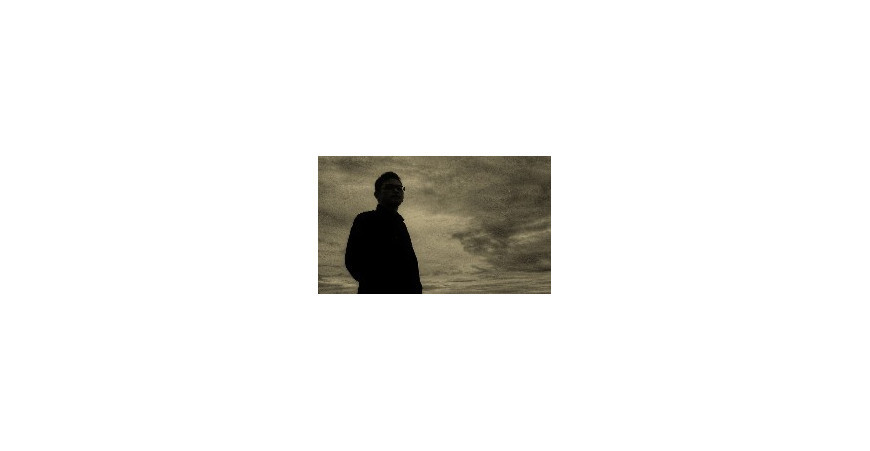 PURE WRATH join Debemur Morti Productions
I am pleased to announce commencement of a new partnership with the magnificent Indonesian atmospheric Black Metal band PURE WRATH!

Formed 2014 in West Java, Indonesia, PURE WRATH is the solo atmospheric and symphonic Black Metal project of multi-instrumentalist Januaryo Hardy (BLOODRIVEN, CADAVORACITY, INSOLENCE etc.).

I was first introduced to the band by Yuriy (ex-WHITE WARD) when mentioning he is now their drummer for upcoming recordings and live shows. Upon receiving the impending new EP I was immediately hooked, falling completely "under the spell" of the addictive, grandiose melodies and perfectly integrated vocals.

PURE WRATH have so far released two excellent albums and a split-release of pure cinematic Black Metal epicness and have been described as "beautiful and inspiring" by No Clean Singing. Their emotive sound combines the best of vintage symphonic and modern atmospheric BM and should appeal to fans of SAOR, BORKNAGAR, early/mid DIMMU BORGIR, PANOPTICON and even AGALLOCH or ALCEST.