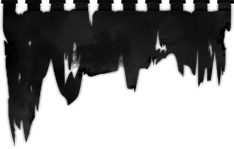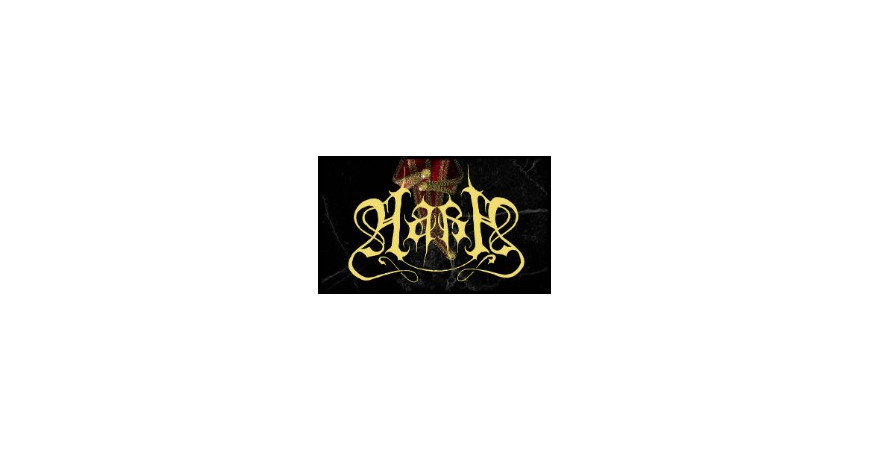 AARA join forces with Debemur Morti Productions
Blown away by this year's phenomenal debut album "So Fallen Alle Tempel", we are delighted to unveil our collaboration with Swiss atmospheric Black Metal project AARA – a young band already reaching expert heights of hauntingly melodic magnificence.
To launch our ongoing partnership we're making available a brand new digital one track EP - "Anthropozän" – which serves as a perfect introduction to the breadth of the band's sound, divided into a number of movements that combine sublimated introspection, awestruck reverberant melodicism and widescreen neo-classical grandeur.
Concerned with the Anthropocene epoch dating from the start of significant human impact on Earth's geology and ecosystem, "Anthropozän" ruminates on the self-destruction of humankind through preoccupation with short-term comfort and pleasure-seeking.
AARA was founded in 2018 by Fluss (vocals, lyrics) and Berg (all instruments) to create an art highly influenced by typical Black Metal elements, but with an epic, classical atmosphere which aims to take the listener through the darkest alleys of human existence, philosophy, psychology and historical expressions of the sciences, art and culture.
The band comments:
"We are more than pleased to be part of Debemur Morti. A label that doesn't just release quality music, but has created a place where emotions, sound and aesthetics come together to create something big, something above all."
Posted on
07-17-2019
| Category: Aara