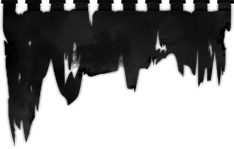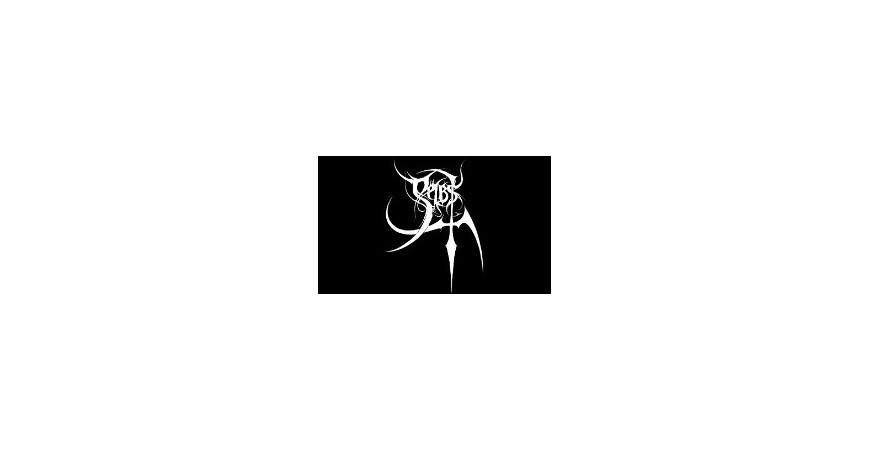 SELBST join Debemur Morti Productions
Today we are proud to announce our upcoming collaboration with the sublime Venezuelan/Chilean Black Metal entity SELBST!
The project's exceptional self-titled debut album was a favourite discovery in 2017, possessed by truly majestic chord-work, soul-searching leads and heart-stopping moments of transcendental power that foretell a very bright future indeed. Please do check it out!
SELBST were formed 2010 in Venezuela by multi-instrumentalist/lyricist N and vocalist Frozen, releasing initial demo "Veritas Filia Temporis" shortly afterwards. N subsequently moved to Chile in 2016 to search out new collaborators and opportunities. The resultant self-titled first full length - including vocals by N. Onfray of ANIMUS MORTIS - was released in 2017 to great underground acclaim.
N had this to say regarding the new partnership:
"I never thought I'd see the day I'd be working with a label such Debemur Morti, which has released some of my all-time favourite records. The way each release is crafted into an excellent presentation feels more like the work of a museum curator than a record label owner. Phil definitely feels passion for extreme and intense Metal. This is an honour"
In 2018 N became SELBST's lead vocalist and the project turned into a fully-fledged live band, taking to the stage for the first time as the next step of their evolution.. The recording of what promises to be an absolutely essential new album will commence in the coming months.
Posted on
04-24-2019
| Category: Selbst