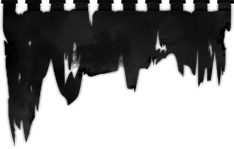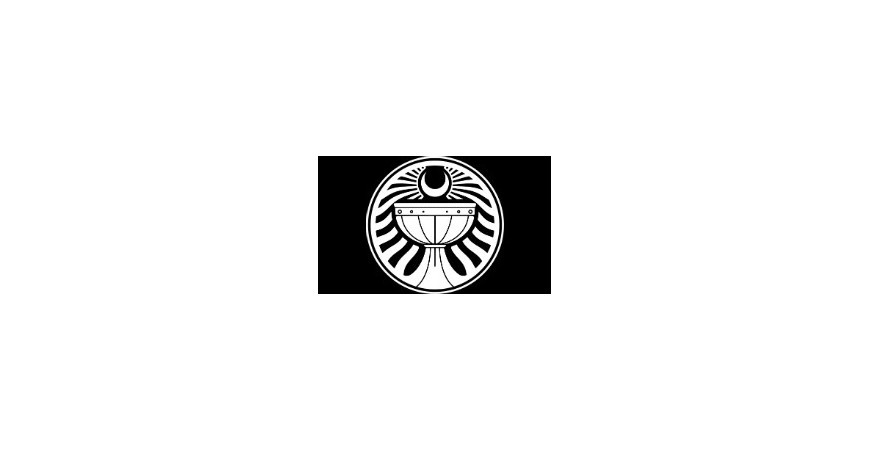 KALEIKR - Icelandic Black Metal
I'm utterly excited to present the new addition to the DMP roster, KALEIKR.
Born in Reykjavík, Iceland in early 2016 in order to create progressive and experimental music straight from the heart, KALEIKR emerged from the ashes of promising black metal group DRAUGSÓL, with sole goal to make the absurdity of human experience palpable through a next-level synthesis of melancholy, intricacy and aggression.
The debut album, recorded at Studio Emissary (SVARTIDAUÐI, SINMARA...), will be released early 2019 with killer artwork courtesy of Valnoir at Metastazis.
Posted on
11-20-2018
| Category: Kaleikr